How It Works
With our Match Technology, we pair you with the perfect gardens for you to get growing now. Our Grow Pro experts partner with you throughout the growing season, keeping you updated on ways to enjoy your harvests and celebrate the flavors of the season. With Gardenuity, it's easy to experience the joy that comes with every "I grew that" moment.
The Product

Garden kits that include everything needed for a successful growing season. All you need to add is the nurturing, water, and sunshine! Each garden is matched to you, and each plant collection is matched to everything it needs to thrive.

The Experience

A gardening experience designed just for you! From customized garden kits, matched plant recommendations, weather alerts, and gardening guidance, we want to make sure you have a successful + joyful growing experience.

Growing Good

Growing is good for all of us. Everything we do at Gardenuity is data driven, science-based, and focused on the growing experience because it is true – getting dirty is good for you, the planet, and those who need you.
WE'RE CHANGING THE GARDENING EXPERIENCE FOR GOOD.
Our garden kits are designed for everyone – beginners, advanced, or master gardeners. Gardenuity's Match® Technology customizes each garden to your current location + season and forecasted weather, and then matches your plants to a customized blend of nutrients to help them thrive. At Gardenuity, we want to make sure you and your plants have the perfect growing experience.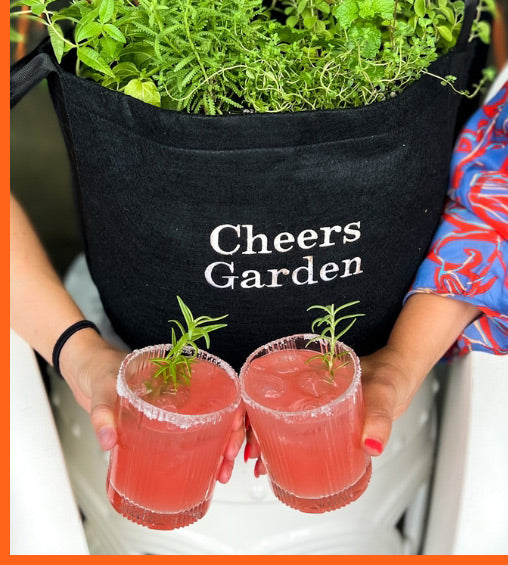 Get Growing, Guaranteed.
Our garden kits come with everything you and your plants need to have a successful growing season. Our Grow Pro experts will be available to you throughout the season. Need gardening guidance? Want to try new recipes inspired by your plants? Our team of garden enthusiasts is ready and happy to help!
And if for any reason your plants are not thriving upon arrival or have any issues within the first week, we will send you a replacement so you can get growing. That's our Get Growing Guarantee.