The Holiday Gift Guide

Delight and inspire your friends, colleagues, and family with garden-inspired gifts this holiday season.

Bloom through the season

Our winter holiday collection of wax-dipped bulbs is here! Order this season's blooms before they're gone.

Find your perfect garden

Everything you need for a season of growing. Get matched now!

Discover indoor desktop gardens

Grow your well-being and nurture nature in any indoor space.

Growing well-being into work

Gardenuity for Business is the leading gardening experience solution designed with your colleagues and customers in mind.
Growing + getting dirty
is good
5M

harvests from Gardenuity gardens.

97%

increase in gardening confidence when growing with Gardenuity.

95%

success rate growing with Gardenuity.
We took the guesswork
out of gardening,
so you could have that
"I grew that"
experience
LOCATION

Confirm your current location

WEATHER

Look at your forecasted weather

PLANTS

Match you with the perfect plants to get growing now

NUTRIENTS

Customize a blend of soil + nutrients for your plant collection

MATCH!

Shop the gardens Matched to you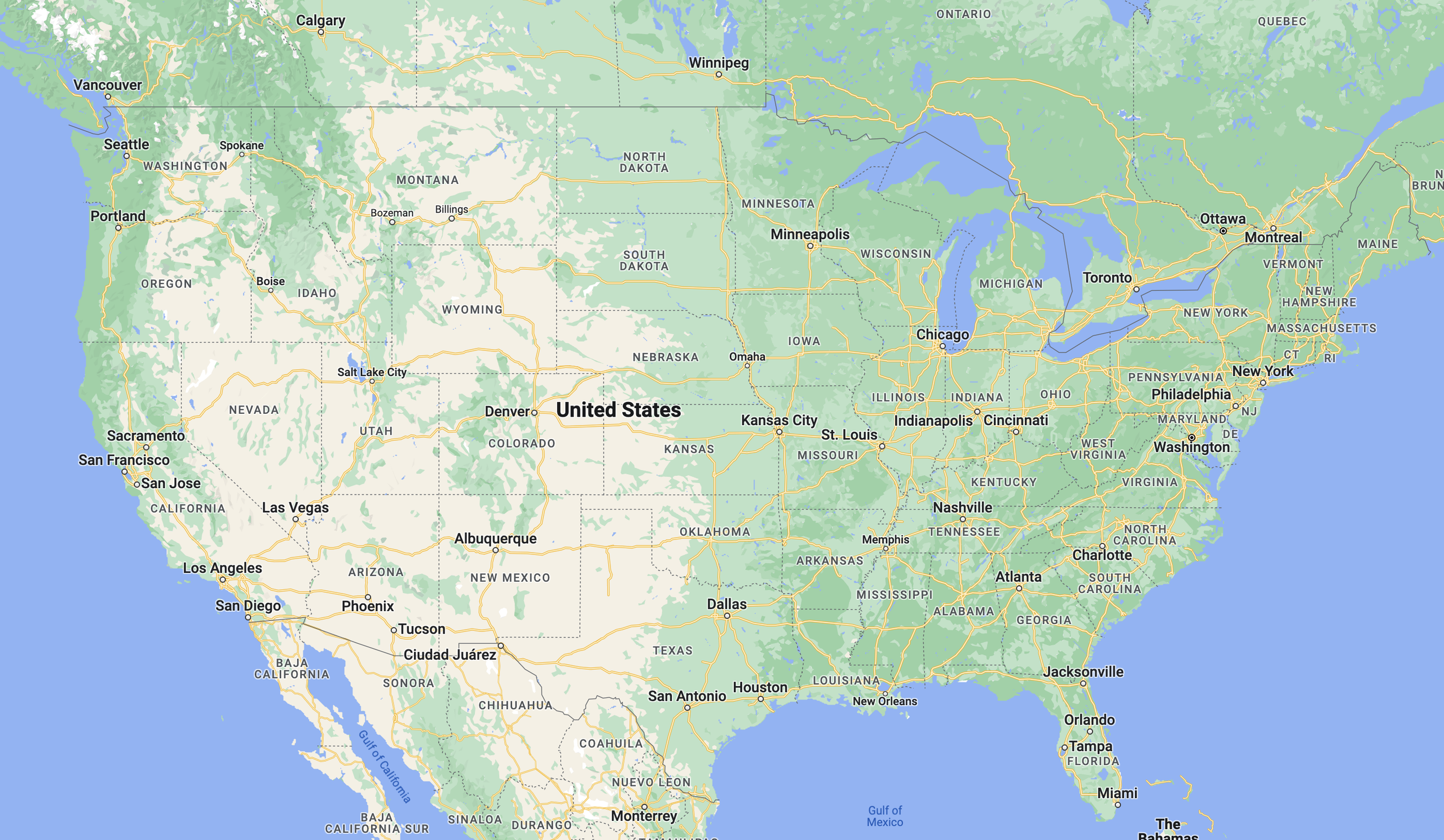 Growing + gathering where you are
Check out where the "I Grew That" moments are happening!
Gardenuity community
stories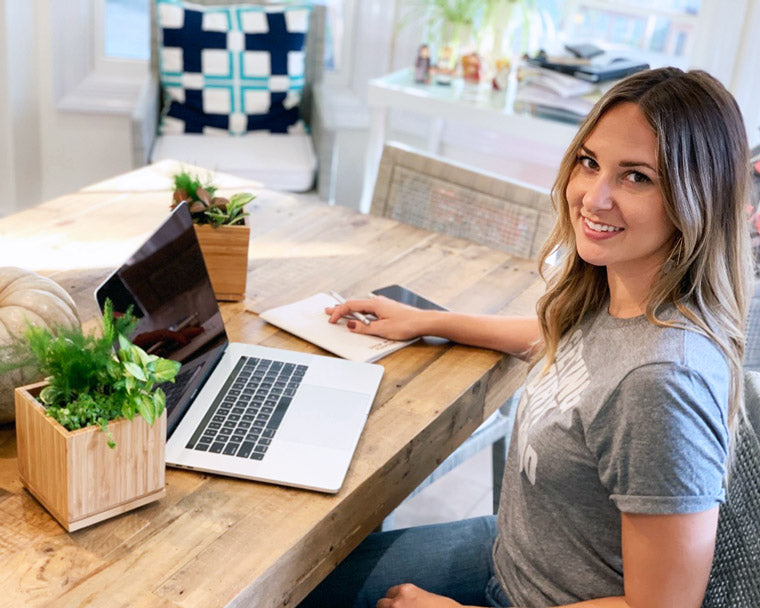 Grow Pro®: a gardener's best friend
When you grow with Gardenuity, you have full access to Grow Pro® and the Gardenuity Community. Our team of Grow Pro experts are available to answer your questions and make your growing experience seamless. In addition to gardening guidance, they will track your forecast and let you know if you need to move your garden around due to impending weather.
Share your #IGrewThat moment
@gardenuity
#GettingDirtyForGood

#GrowingTogether
Free shipping on orders over $75

per recipient address.

We guarantee your plants will arrive happy, healthy, and ready to grow! If they don't, we'll replace them for free.

With on-call support, weather alerts, and plant parent tips, we make growing your own garden simple and successful.