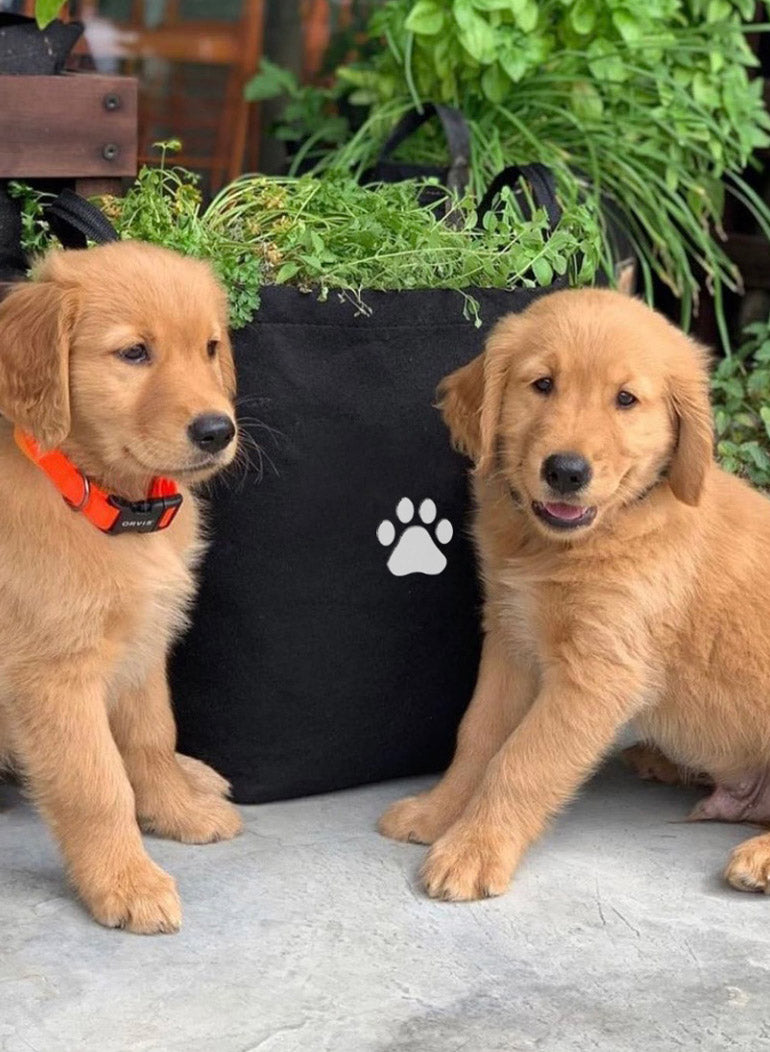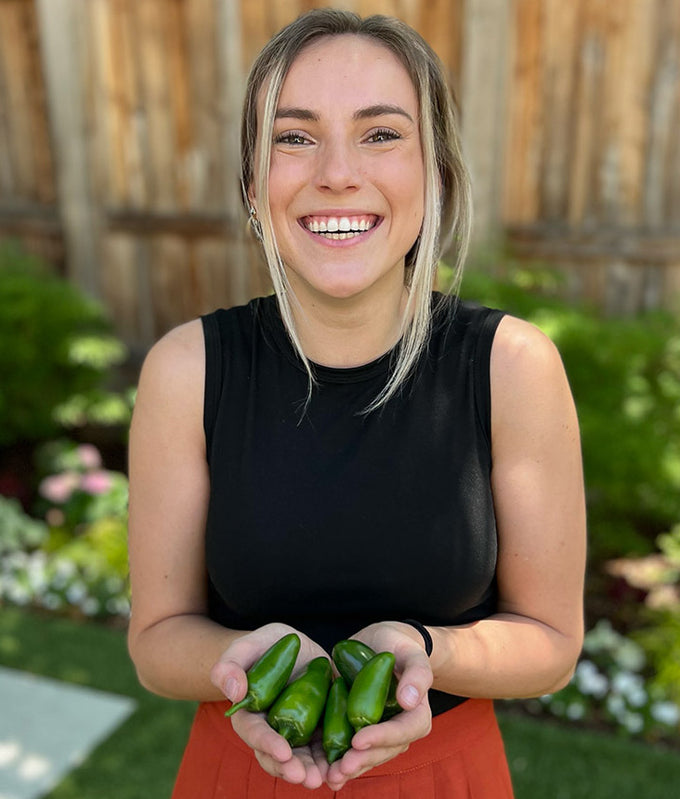 We found the perfect gardens for you!
Our Match Technology has matched you with the perfect plants and nutrients for growing a garden in the area. Shop our recommendations below.
Sorry we're unable to determine your current location. Please complete the quiz, and we'll guide you to the ideal plants and nutrients for a thriving garden.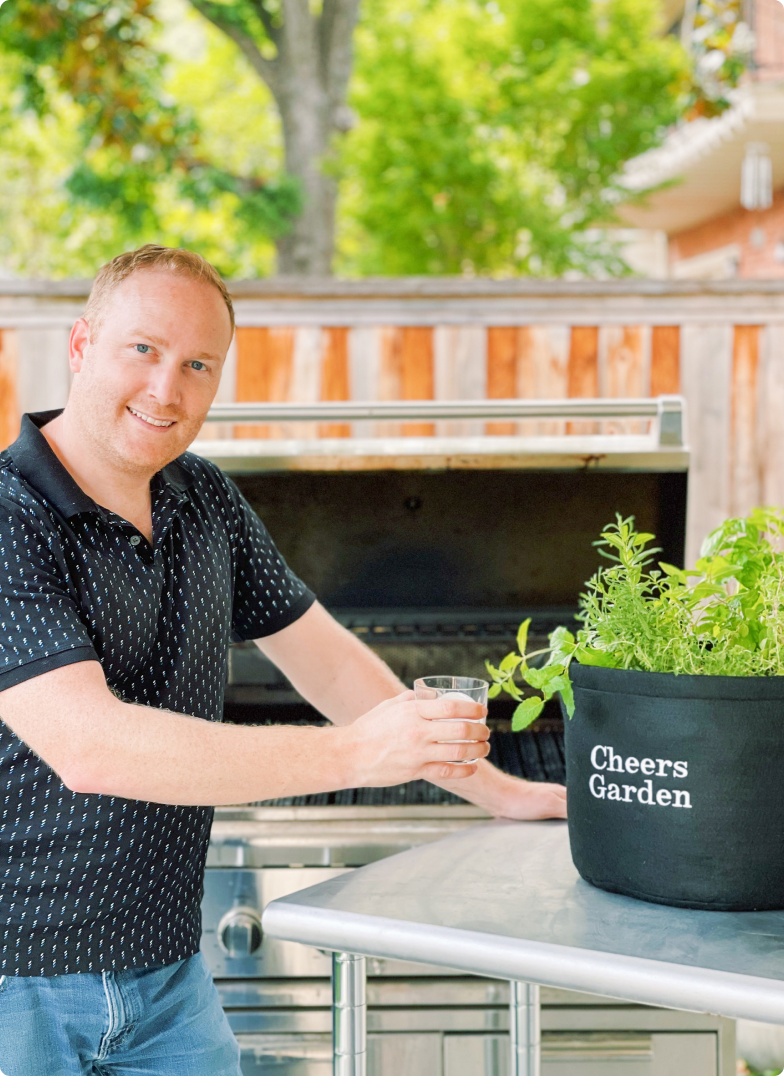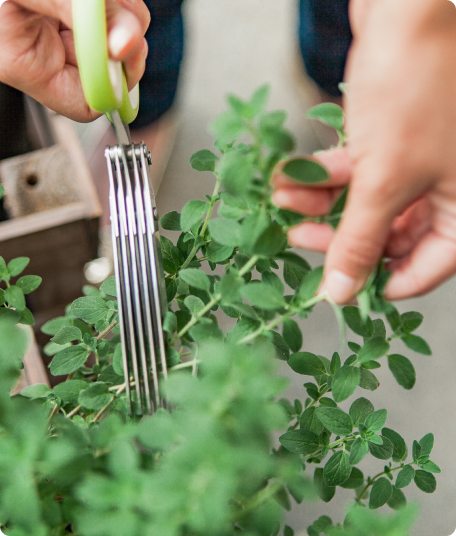 Get matched with the perfect plants just for you
Gardenuity's Match® Technology
Our Match® Technology customizes each garden to your location so you and your plants will have the perfect growing experience. We match you with a collection of plants based on the current season, your forecasted weather, the plants' needs, and the garden's location. Our patent-pending Match Technology takes the guesswork out of growing, so each experience grows success.
Container garden kits customized,
matched and delivered
Our Outdoor Garden Kit is the perfect DIY container garden for porch, patio, balcony, or yard. Each garden is a square foot and grows in a reusable + portable grow bag.
A reusable + portable square foot grow bag designed
for optimal aeration, mobility + root growth
Natural coconut coir blocks washed with calcium for
added nutritional benefits for the plants
Seasonal Grow Pro membership with on-call support,
gardening guidance + weather alerts
Soil foundation + primer to create a custom compost
blend that enhances plant growth
Plant nutrition: Serum customized for each garden to
feed your plants + keep your soil thriving
Made sustainably – no excess waste for you or the planet