Zen Desktop Garden
with bella palm plant
The Zen Desktop Garden brings calm and tropical vibes to any indoor space. Whether you work in a high-rise building, classroom, or at home, this mini garden can inspire creativity, productivity, and ingenuity. If you're anything like us, your days are already at full capacity. But at Gardenuity, we believe that gardening encourages us to take a moment to slow down and appreciate the undeniable beauty that surrounds us. 
Includes a Bella Palm plant 

Kit with step-by-step instructions

Set up your garden in 10 minutes!
*Plants may vary from the images based on freshness & seasonal availability.
PLANT

Tropical Bella Palm

SUNLIGHT

Needs 4-5 hours of indirect natural light per day

SIZE

Approx. 8 in. x 4 in. overall

THE KIT

Planter, Aeration Mat, Tropical Foundation, Garden Tray, Mister, Decorative Sand + Moss, Mini Rake

GROW PRO

Watering reminders, mindfulness tips, plant care guide, on-call support, and more
View full details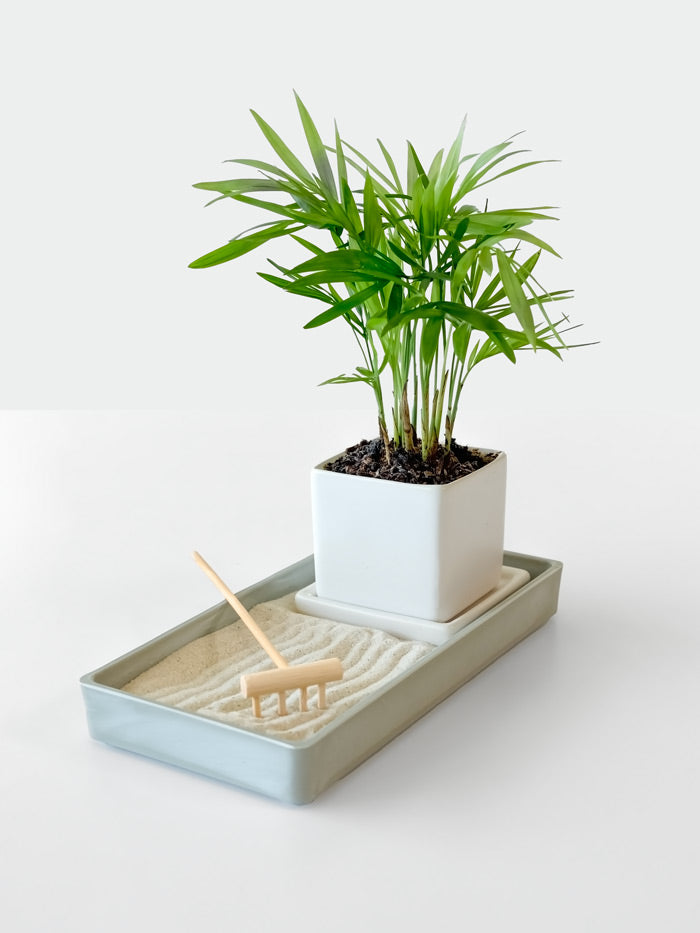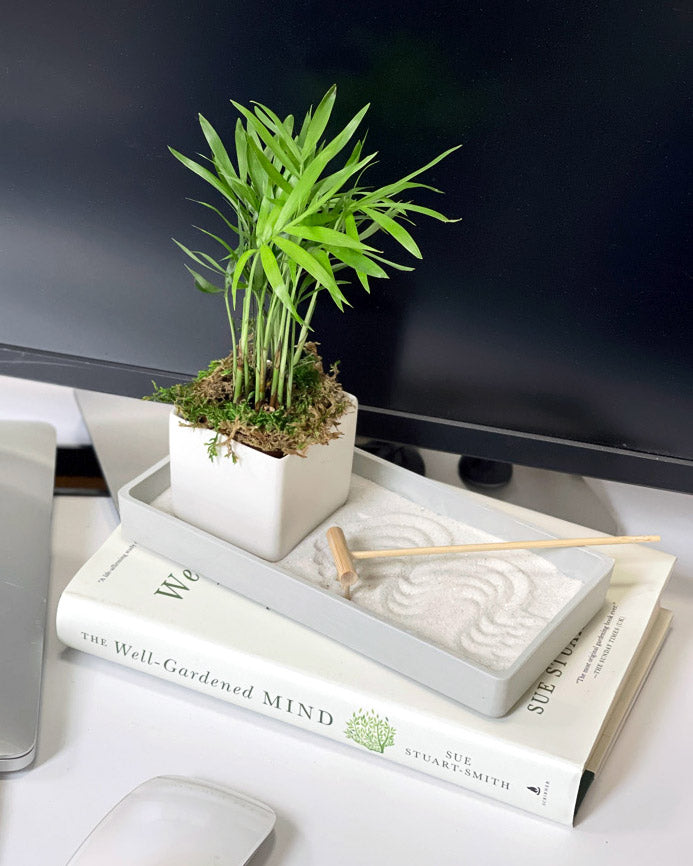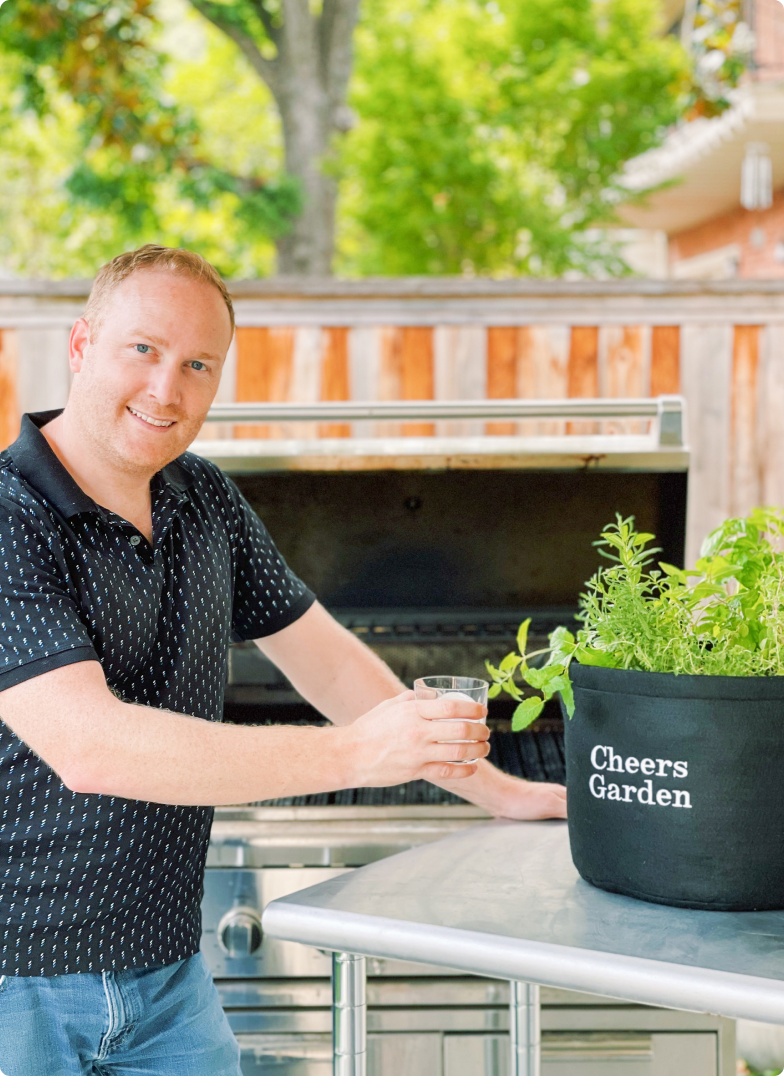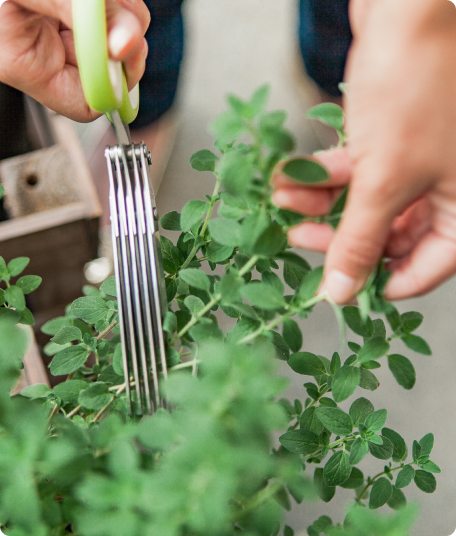 Get matched with the perfect plants just for you
Gardenuity's Match® Technology
Our Match® Technology customizes each garden to your location so you and your plants will have the perfect growing experience. We match you with a collection of plants based on the current season, your forecasted weather, the plants' needs, and the garden's location. Our patent-pending Match Technology takes the guesswork out of growing, so each experience grows success.
Let's get down to the
nitty-gritty
Zen gardens were originally created in Japan to assist Buddhist monks with daily meditation and introspection. Gardenuity's Zen Desktop Garden is your invitation to engage in the practice of mindfulness and reap the benefits of being still (even if for just a moment).

Scientific studies have proven the wellness benefits of having greenery in our workspace. With our desire to connect with nature and our need to find mindful moments throughout the day, the Zen Desktop Garden is the perfect desktop accessory. Whether you work in a high-rise building, classroom, or at home, an indoor desktop garden can inspire gratitude, connection, productivity, creativity, and ingenuity.

• No added stress with this low maintenance indoor plant

• An inspiring desktop accessory that can improve productivity and creativity  

• Easy and quick to set up!

Your Zen Desktop Garden comes as a kit with step-by-step instructions and everything you need to care for your Bella Palm. As you build your desktop garden, enjoy getting a little dirty while planting your Bella Palm and creating soothing designs in the sand! Everything in the garden kit is designed with you in mind and customized to the needs of your plant. 

Your Zen Desktop Garden Kit will include:

White Nano Ceramic Planter with Drip Tray A home for your Bella Palm plant! This planter is approximately 2.5" x 2.5" x 2.5".

Aeration Mat – A green aeration mat made from recycled bottles that should be placed at the bottom of the ceramic planter. The mat helps create air circulation to keep oxygen present for the roots, which is crucial for their growth and development.

Tropical Foundation – The Gardenuity Foundation is custom blended seasonal compost, full of nutrients for your plants to thrive.

Decorative Items – Moss, White Sand, Garden Tray (approx. 8 in. x 4 in. x 1 in.), and a Mini Rake.

Mister Spray Bottle – Your Bella Palm plant likes humidity, so we suggest filling your Mister Spray Bottle with some water and lightly misting your plant each morning.

Orange Scoop – To use when watering your plant!  

When your plant arrives: Remove it from its travel attire. Before planting, check the soil + make sure it is well-hydrated. If it feels dry, place your plant (in the plastic planter) in a shallow dish of water for 10-15 mins to let it soak up the water it needs.

Setting up your garden is simple and generally takes 10-20 minutes from start to finish. Printed instruction + care cards are included in each kit.

PLANT CARE

LIGHT: Your garden needs 4-5 hours of indirect, natural light every day.
WATER: Water your plant once per week. Simply take the white ceramic planter off the tray and pour one scoop of water onto your plant. 

HUMIDITY: Your plant likes humidity, so we suggest lightly misting your plant daily with water.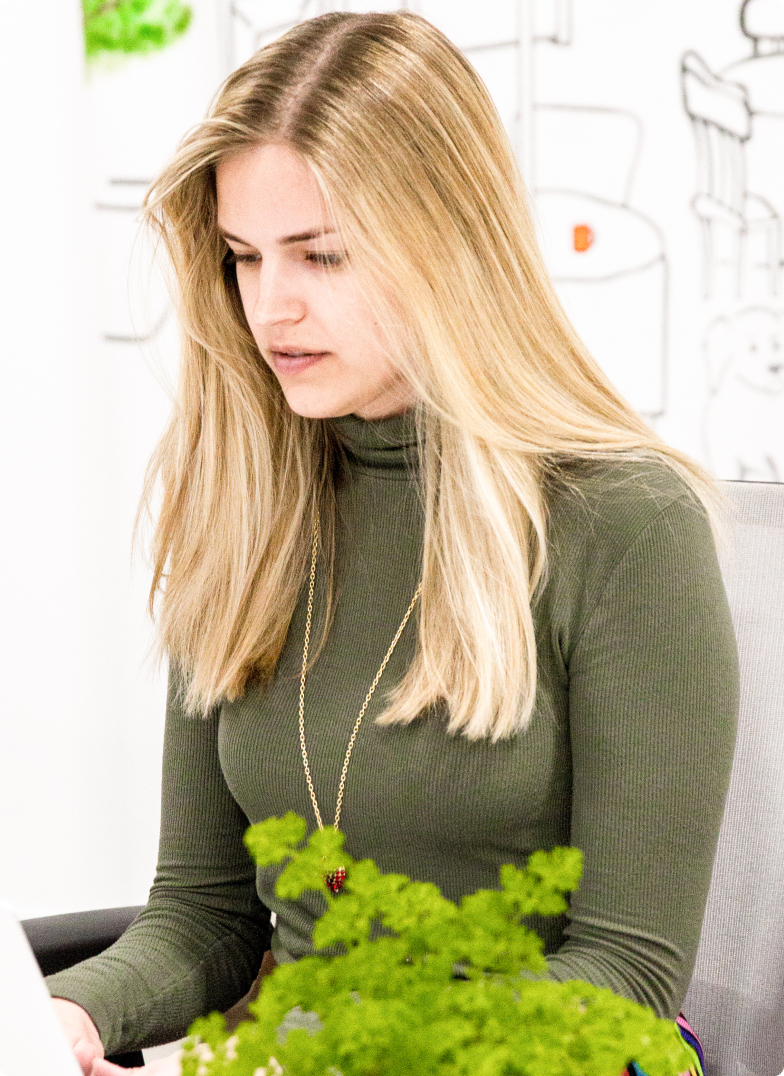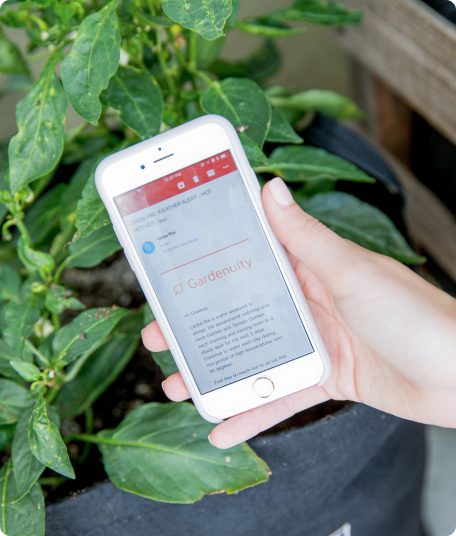 Grow Pro® Support
When you grow with Gardenuity, you have full access to Grow Pro® and the Gardenuity Community. Our team of Grow Pro experts are available to answer your questions and make your growing experience seamless.
On-Call Support from our Grow Pro Experts
Harvest Help
Weather Alerts
Watering Tips
Wellness Inspiration
Seasonal Recipes
... and more!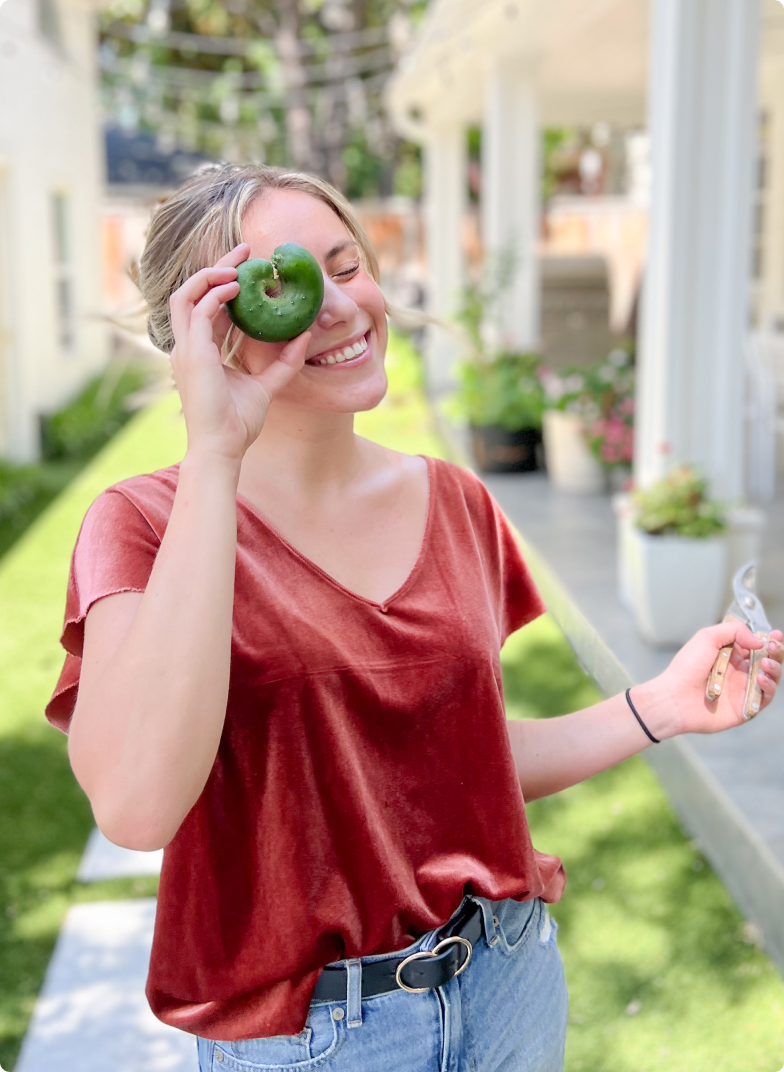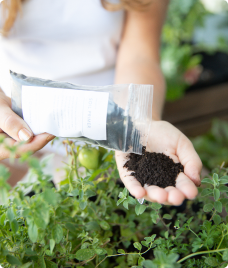 Gardenuity: the better way to grow
Garden Kit + Plant Collection matched to your geolocation
Grow Pro Experts to help you harvest results you deserve
Made Sustainably - No excess waste for you or the planet
Suitable for all ages and experience levels
Get growing, guaranteed
Join thousands of happy growers