Tropical Trio Desktop Plant Collection
Create your own desktop oasis with the Tropical Trio Plant Collection! The kit includes a collection of 3 tropical plants, each unique in its coloring and variegation. Whether you scatter the plants throughout your office or place them together on your desk, you'll be able to enjoy the well-being benefits of having little touches of nature indoors. 
Includes 3 mini tropical plants

Our smallest (and cutest) desktop plants

Comes with instructions + care guide
PLANTS

3 Mini Tropical Plants*

SUNLIGHT

Needs 4-5 hours of indirect, natural light per day

SIZE

White Nano Ceramic Planter is 2.5 in. x 2.5 in. x 2.5 in. each

THE KIT

3 Ceramic Planters + Plants, Custom Tropical Foundation, Aeration Mats, Plant Nutrients, Mister Spray Bottle, Orange Scoop

GROW PRO

Watering + feeding reminders, mindfulness tips, plant care guides, on-call support, and more!
View full details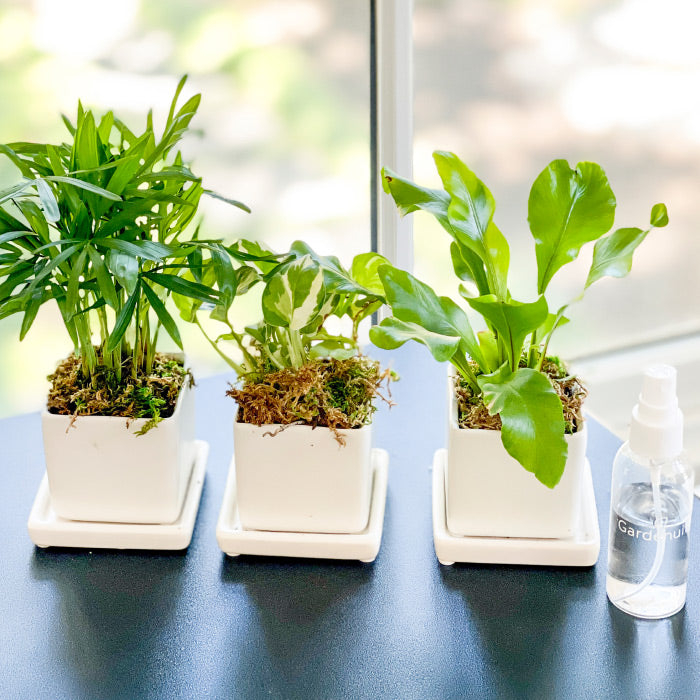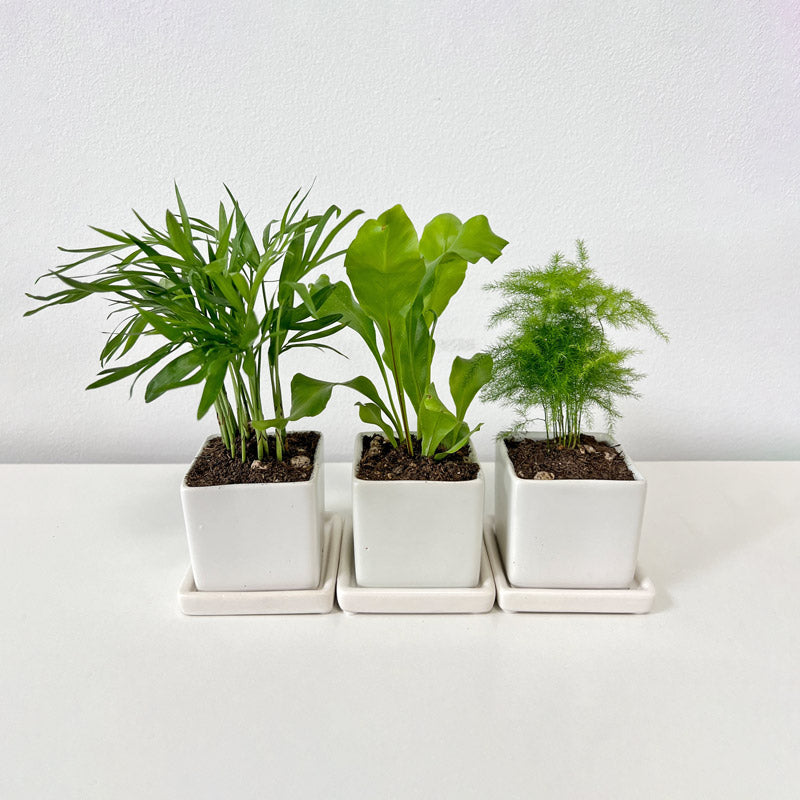 Let's get down to the
nitty-gritty
Smaller than a coffee cup, these nano-sized planters are our cutest little desktop accessories! Scientific studies have proven the wellness benefits of having greenery in our workspace + bringing the restorative power of nature to our everyday life. Whether you work in a high-rise building, classroom, or at home, a desktop plant collection can inspire connection, productivity, gratitude, creativity, and ingenuity – no matter where it is planted. These tropical plants add natural beauty and tranquility to any desktop, creating an environment that can bring joy to our every day.

• Comes as a kit with instructions + care guide

• Easy to care for desktop plant collection

• 3 separate planters with tropical plants

Your Tropical Trio Desktop Plant Collection arrives as a kit with the perfect amount of custom blended soil, matched to the tropical plant needs, 3 fully rooted tropical plants, mister, plant nutrients, three ceramic planters, and Grow Pro support. These beautiful, low maintenance desktop plants only need a little nurturing, water, and indirect sunshine! Printed instruction + care cards are included.

Your Desktop Plant Collection Kit will come with:

3 Tropical Plants – Each of the tropical plants have aligned light, soil, and nutritional requirements, making them ideal companion plants for your desktop.

3 White Nano Ceramic Planters with Drip Trays A home for your tropical plants! Each planter is approximately 2.5" x 2.5" x 2.5".

Aeration Mat – A green aeration mat made from recycled bottles that should be placed at the bottom of the ceramic planter. The mat helps create air circulation to keep oxygen present for the roots, which is crucial for their growth and development.

Tropical Foundation – The Gardenuity Foundation is custom blended seasonal compost, full of nutrients for your plants to thrive.

Tropical Serum – The Gardenuity Tropical Serum is a soil amendment and matched to the nutritional needs of your tropical plants. Designed to be used monthly, this all natural serum will keep your plants well nourished.

Mister Spray Bottle – Your tropical plants like humidity, so we suggest filling your Mister Spray Bottle with water and lightly misting your plants each morning.

Orange Scoop – To use when watering + feeding your plant.

When your plants arrive, take them out of the box as soon as you can and remove any travel attire. Check your plants' soil + make sure it is well-hydrated. If it feels dry, place them in a shallow dish of water for 10-15 mins to let it soak up the water it needs. Printed planting instructions are provided in your kit.

PLANT CARE TIPS:

LIGHT: Your tropical desktop plants need 4-5 hours of indirect, natural light every day.

WATER: Water your plants once per week. Simply remove the ceramic planter from the drip tray and pour water around the base of the plant. Allow any excess water to drain out the bottom before placing it back on the tray. 

HUMIDITY: Your tropical plants like humidity. Every morning, take 5 seconds to lightly mist your desktop plants. 

FEEDING: Nourish your plants once per month by filling your orange scoop with water and adding 1 drop of tropical serum per plant. Pour directly onto the soil of your garden.

*Full planting + care instructions included.

We guarantee that your plants will arrive healthy, happy, and ready to get growing! If your plants are not thriving upon arrival or have an issue within the first 7 days of delivery, contact Gardenuity so we can have a replacement plant sent to you. Simply email GrowPro@Gardenuity.com with a picture of your plant and your order number.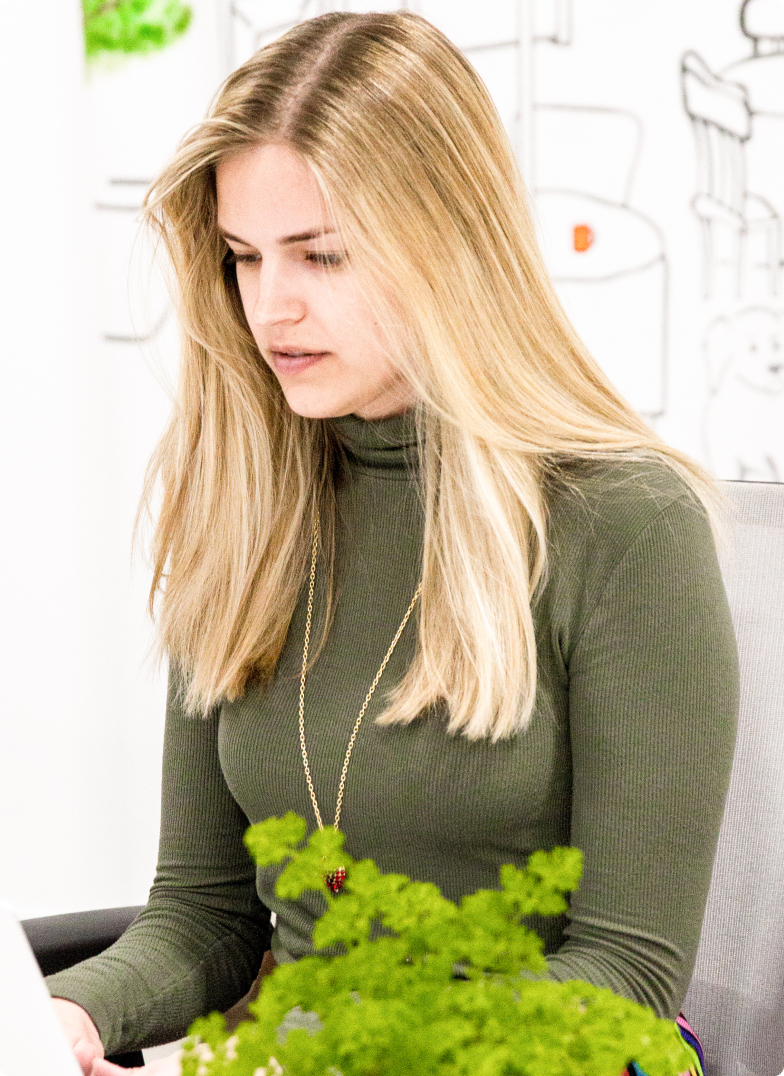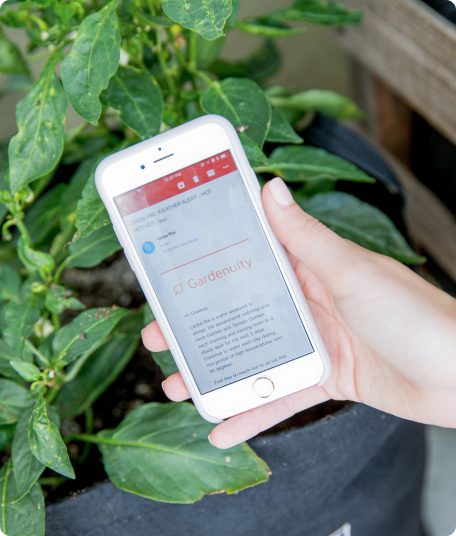 Grow Pro® Support
When you grow with Gardenuity, you have full access to Grow Pro® and the Gardenuity Community. Our team of Grow Pro experts are available to answer your questions and make your growing experience seamless.
On-Call Support from our Grow Pro Experts
Harvest Help
Weather Alerts
Watering Tips
Wellness Inspiration
Seasonal Recipes
... and more!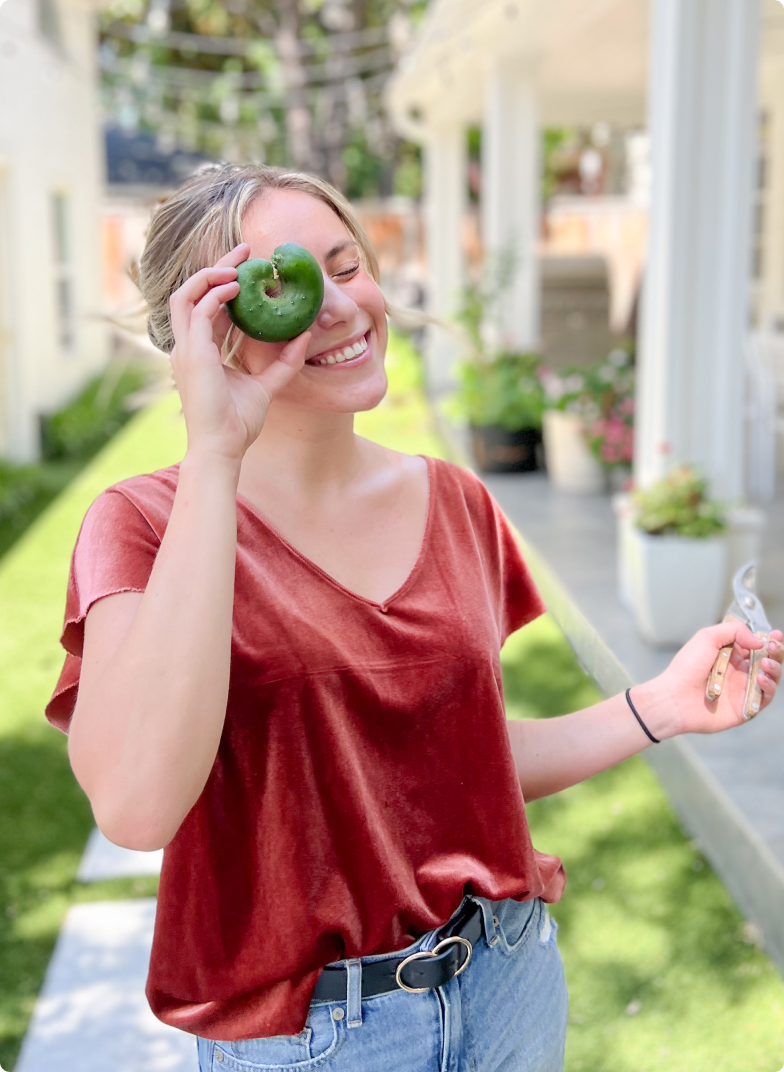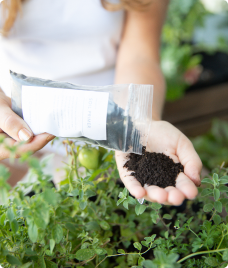 Gardenuity: the better way to grow
Garden Kit + Plant Collection matched to your geolocation
Grow Pro Experts to help you harvest results you deserve
Made Sustainably - No excess waste for you or the planet
Suitable for all ages and experience levels
Get growing, guaranteed
Join thousands of happy growers