How it works
Order online and Gardenuity's Match® Technology pairs you with the plant collection best for your location, season, and 10-day weather forecast.

Carefully packed for perfect travel, your plants and garden kit will ship directly to you within 2-3 business days.

Set up your garden in 30-40 minutes with our easy-to-follow instruction guide or video tutorial.

We will keep you updated on ways to enjoy your harvest, be nurtured by the gardening experience, and connect with the Gardenuity community.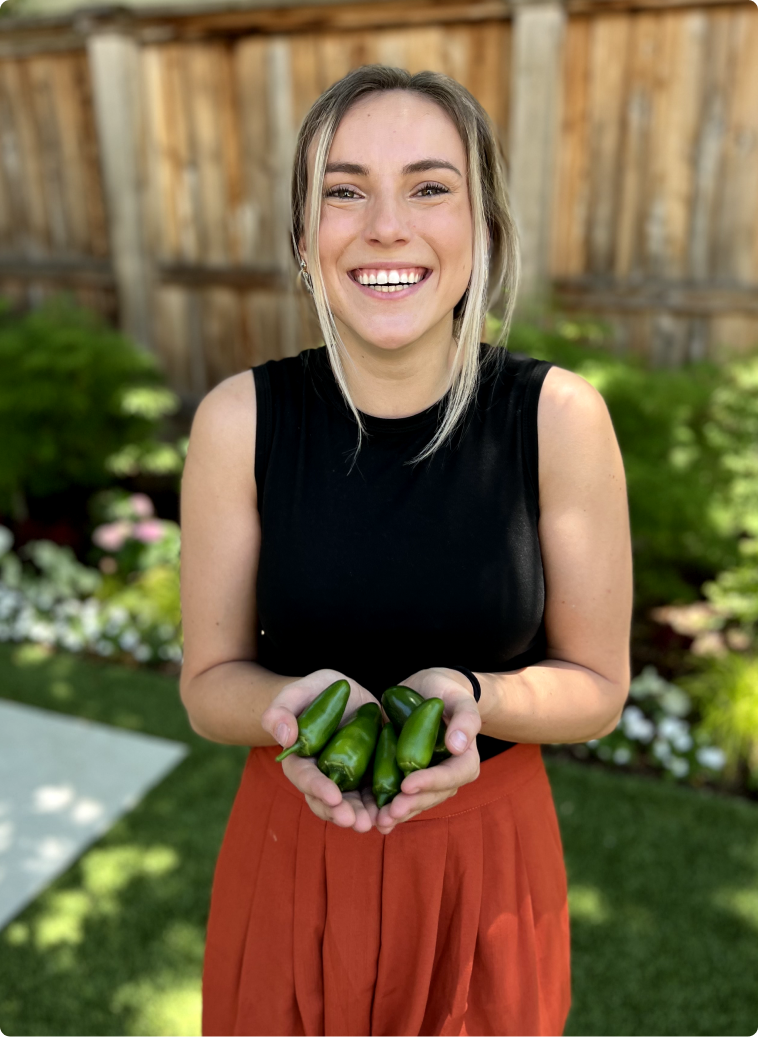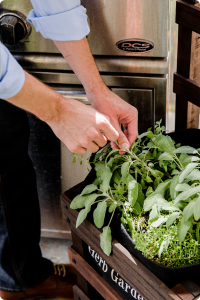 What is Match® technology?
Gardenuity's Match® Technology takes the guesswork out of gardening by finding the perfect gardens for you to get growing now.
First, we match you with the plants that are most likely to thrive in your location and forecasted weather. Then, we match the plants to each other, ensuring they will thrive when grown near each other. Lastly, we customize a blend of nutrients to match your plants' needs.
And our Match Technology does all of this in 5 seconds or less! We developed Match to make your gardening experience successful, rewarding, and nurturing.
What's inside your
Outdoor Garden?
Pants
Fully-rooted plants matched to you and sustainably sourced from one of our farm partners.
Growing + getting dirty
is good
100%

Successfully harvested gardens.
Grow everyday well-being for
body, mind and the planet
When you grow your own herbs
and vegetables, your food choices
become healthier choices.

A natural solution to reducing
stress and bringing the power of
positivity to everyday living.

Raise your and your community's
awareness around sustainability
and a healthy planet.
Our mission is simple:
To make gardens and gardening
experiences accessible to everyone
- wherever they live, work, and play.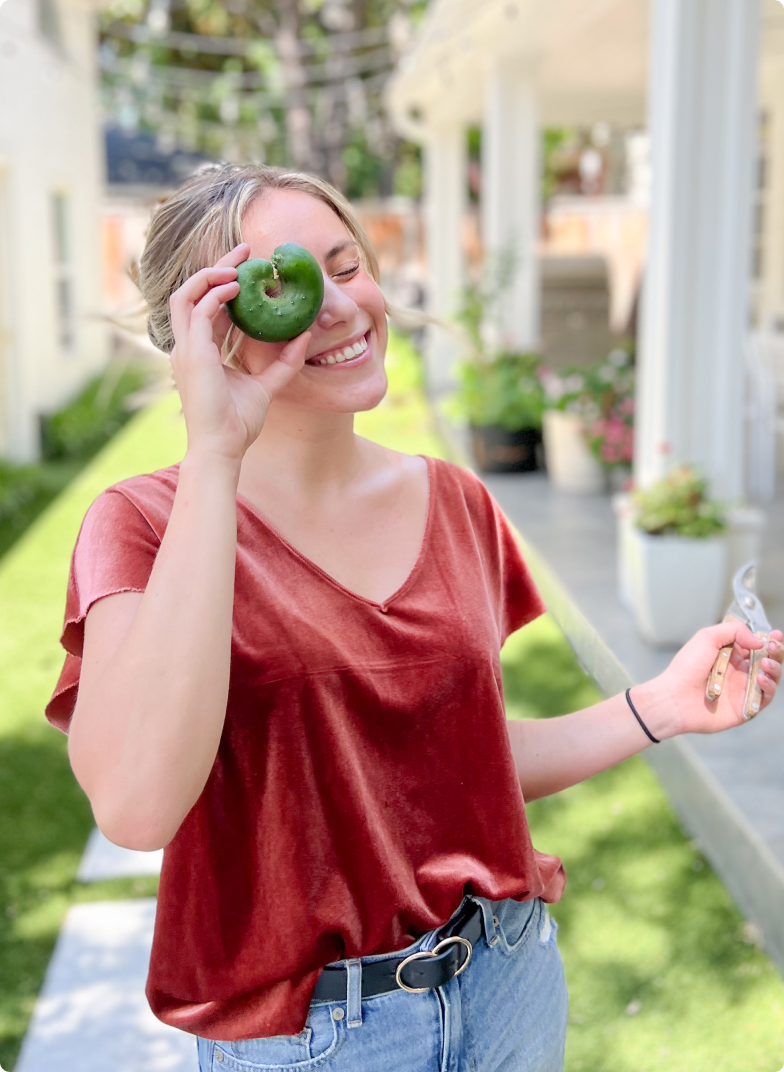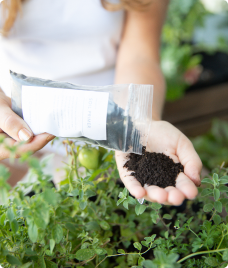 Gardenuity: the better way to grow
Garden Kit + Plant Collection matched to your Geo Location
Grow Pro Experts to help you harvest results you deserve
Made Sustainably - No excess waste for you or the planet
Suitable for all ages and experience levels
Get growing, guaranteed
Join thousands of happy growers