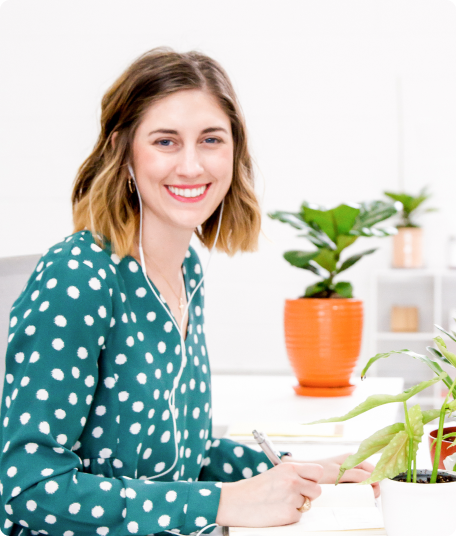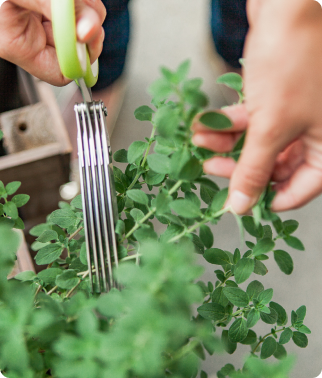 Grow Pro®: a gardener's best friend
Saving failed plant parents one garden at a time.
When you grow with Gardenuity, you have full access to Grow Pro®, our team of gardening experts and enthusiasts. In addition to gardening guidance, they will track your forecast and send you weather alerts.
At Gardenuity, we take the guesswork out of gardening so you can experience the joy that comes with every "I grew that" moment.
Ready to get growing? Take the Quiz and discover your garden matches!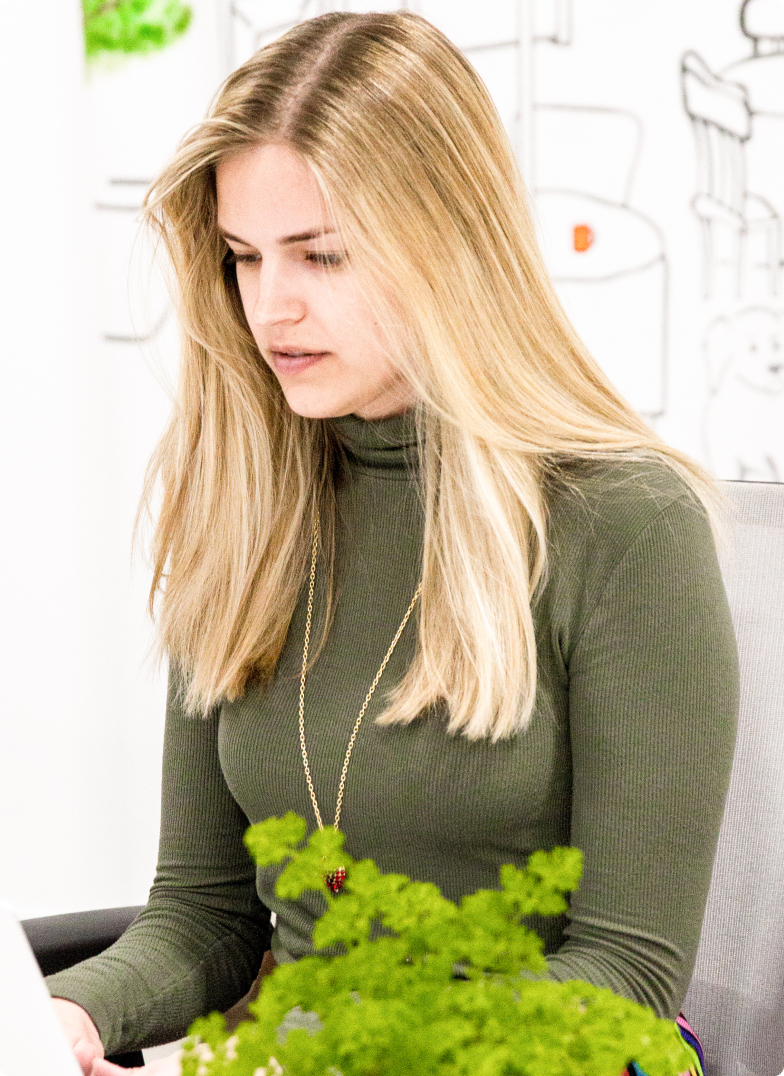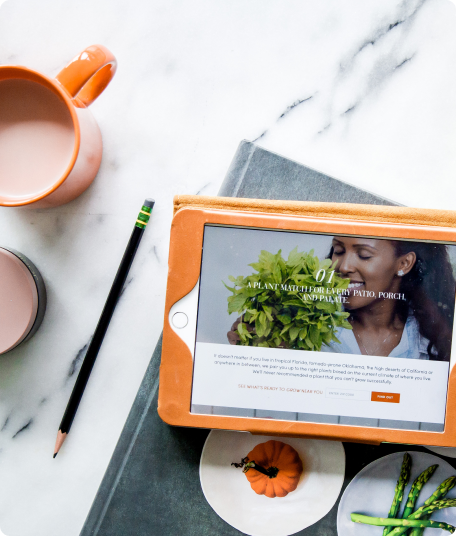 Grow Pro® Support
Grow Pro® is your on-call support team here to guide you through the season. The Grow Pro team is available to answer all of your questions and make your growing experience seamless.
On-Call Support from our Grow Pro Experts
Harvest Help
Weather Alerts
Watering Tips
Wellness Inspiration
Seasonal Recipes
... and more!