Wax-Dipped Amaryllis Bulb Subscription
Each season, these floral beauties go quick but now you can make sure you never run out of gorgeous blooms with our Wax-Dipped Amaryllis Bulb Subscription! Colorful and self-sustaining, our Wax-Dipped Amaryllis Bulbs make the perfect gift for colleagues, family, friends, and yourself. With no planting, feeding, or watering required, these indoor flowers are an easy way to add some natural beauty to any desk, dining table, or kitchen counter. Bloom through every season!
Guaranteed blooms

Blooms within 4-6 weeks on average
Wax + bloom colors will vary
No watering or planting required
View full details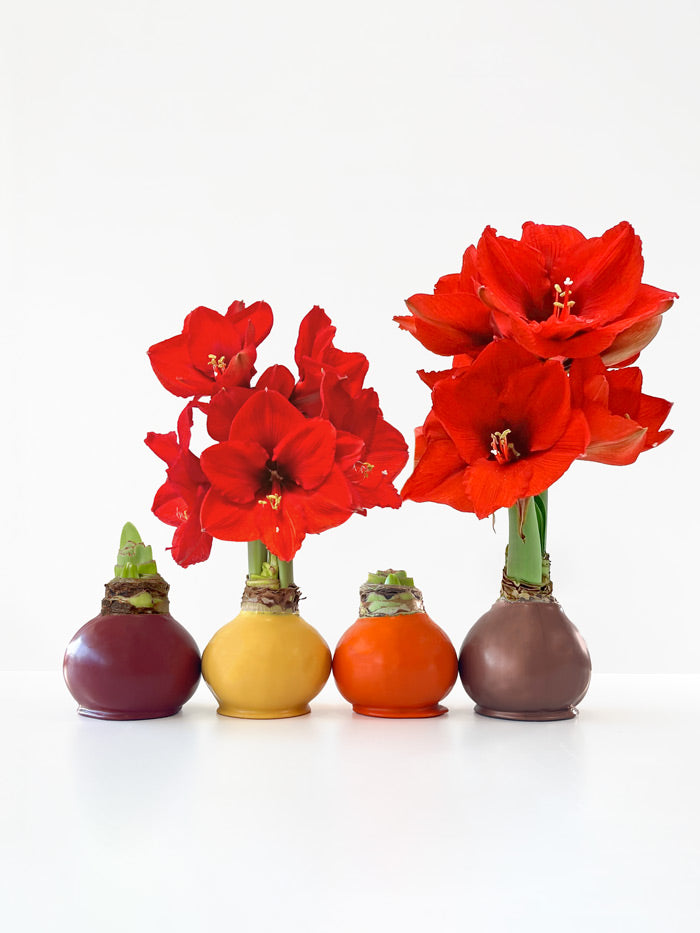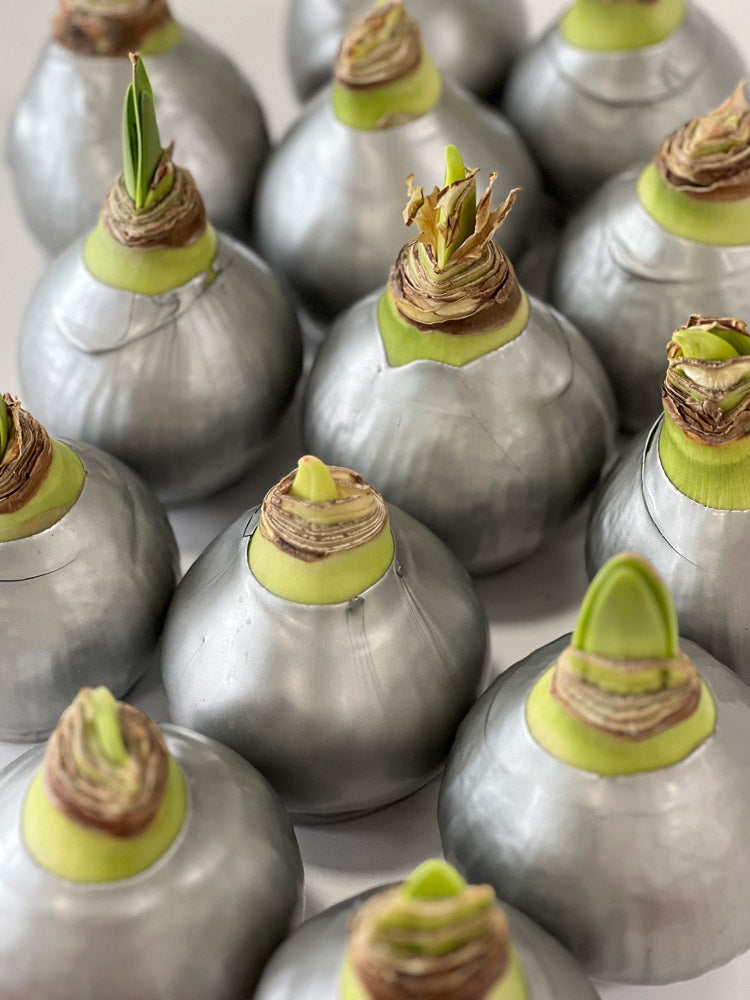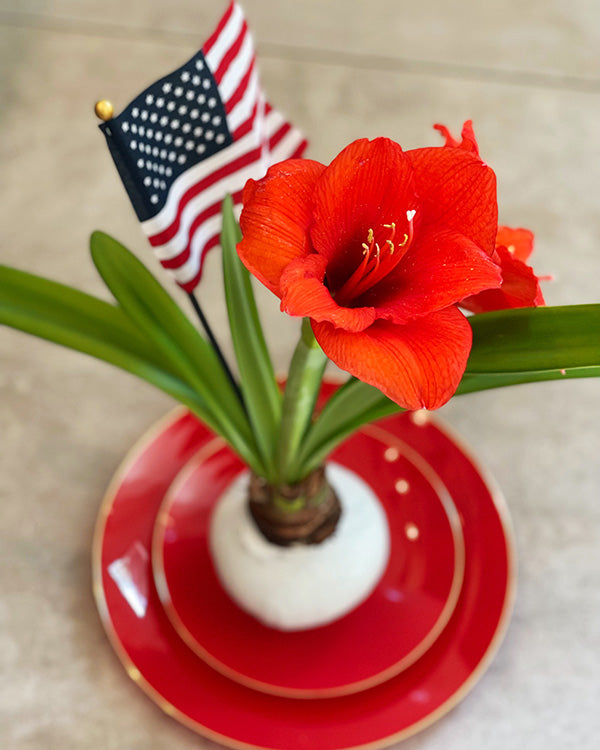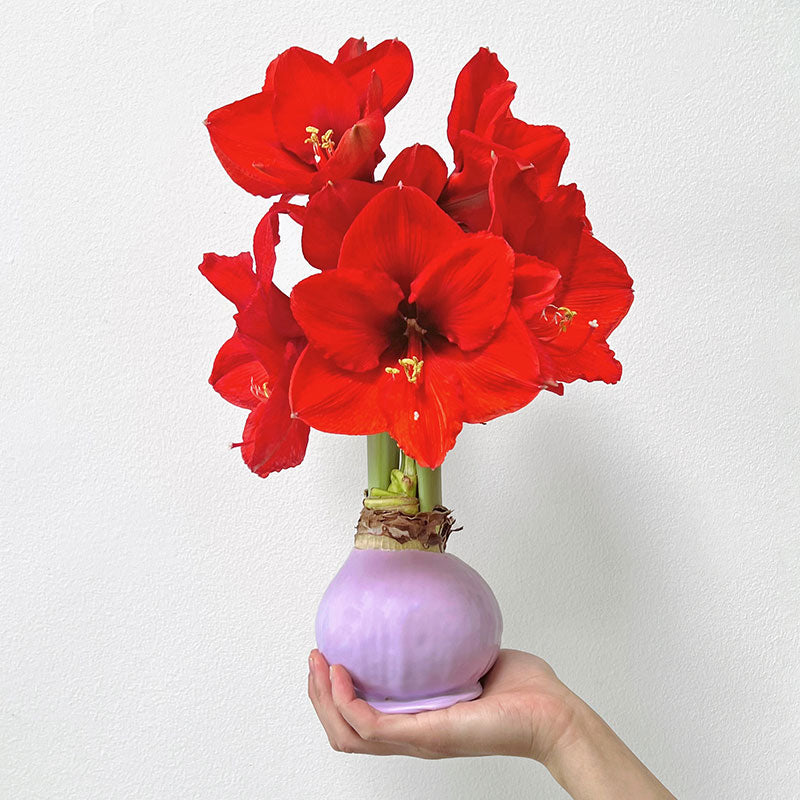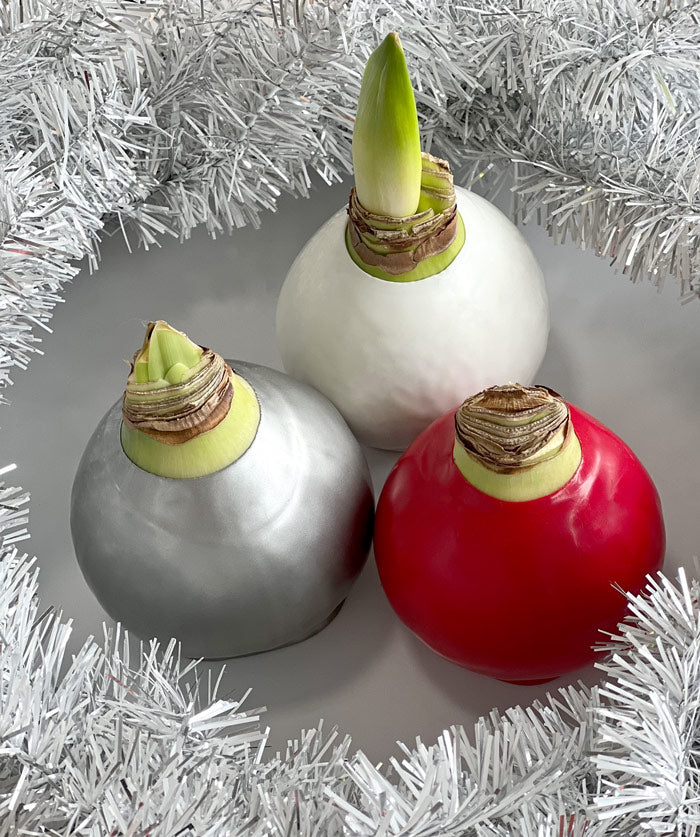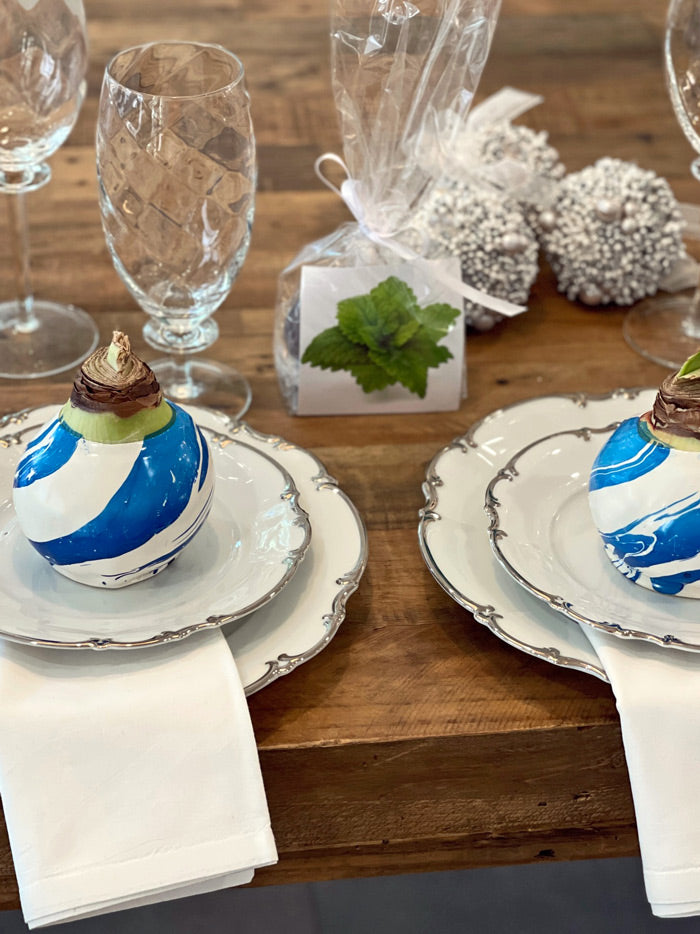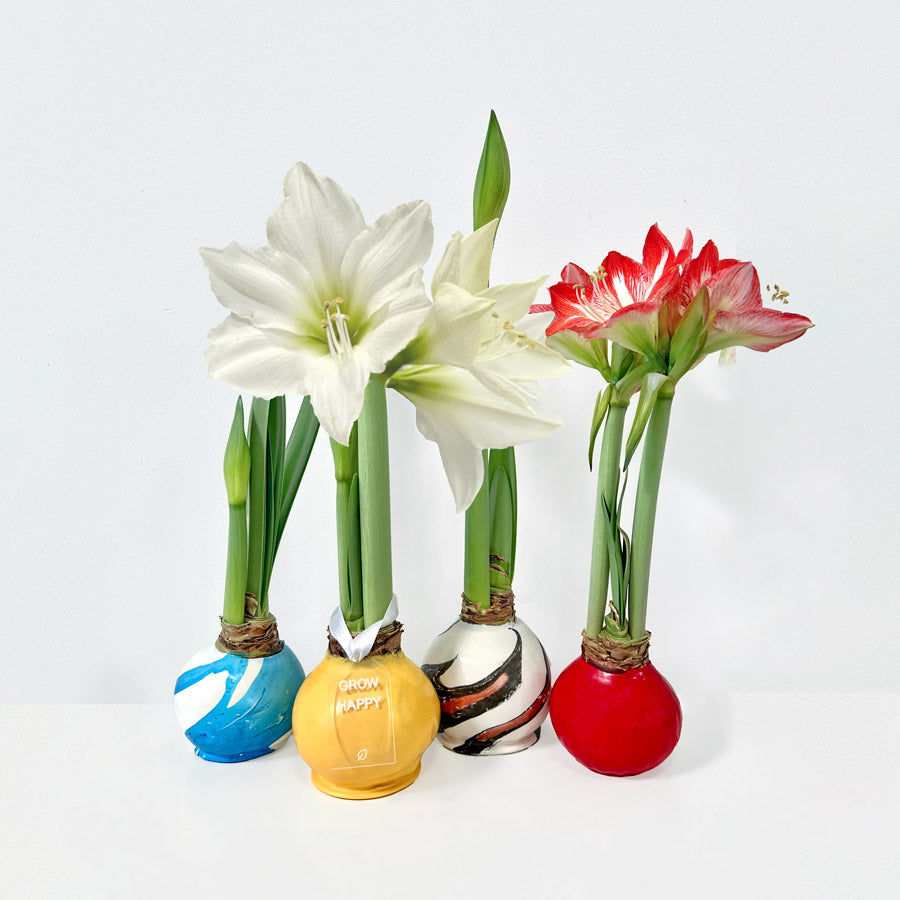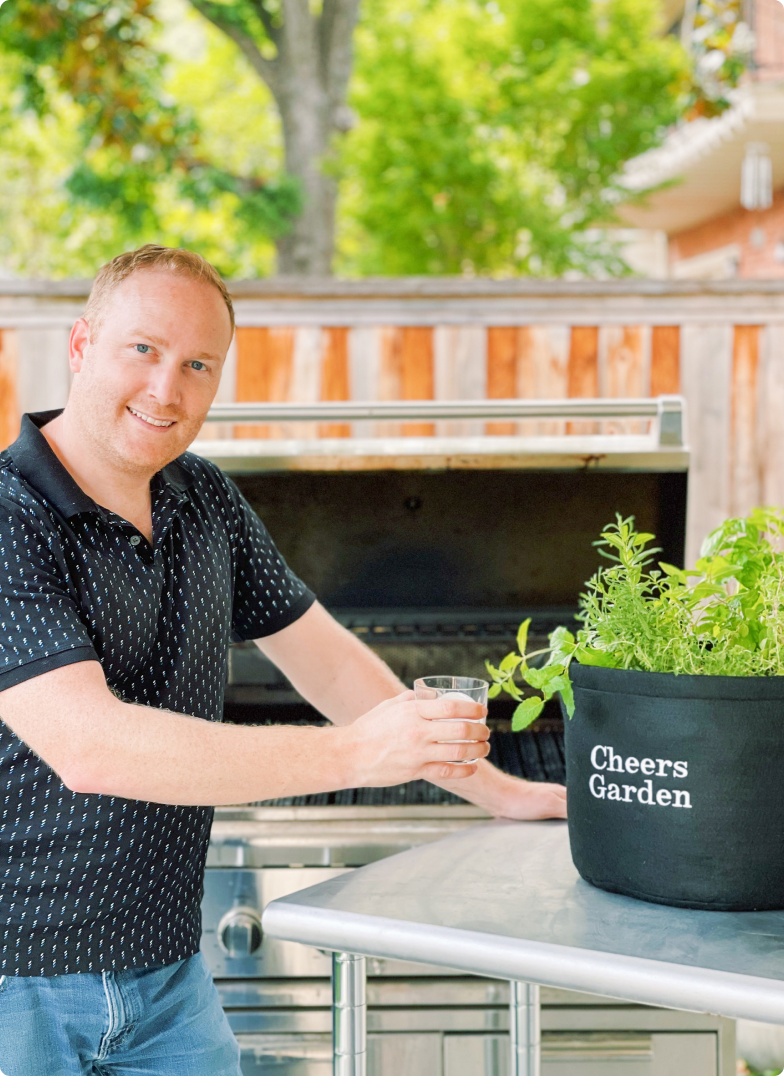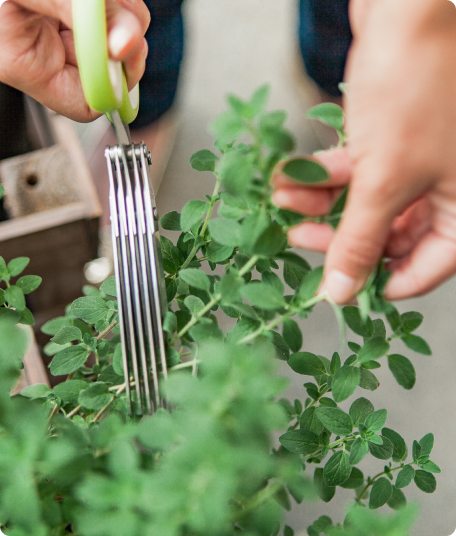 Get matched with the perfect plants just for you
Gardenuity's Match® Technology
Our Match® Technology customizes each garden to your location so you and your plants will have the perfect growing experience. We match you with a collection of plants based on the current season, your forecasted weather, the plants' needs, and the garden's location. Our patent-pending Match Technology takes the guesswork out of growing, so each experience grows success.
Let's get down to the
nitty-gritty
An indoor flower that feeds and waters itself! Everything the amaryllis bulb needs to thrive is contained within its wax-dipped shell. That means no soil, watering, or special nutrients required to bloom. Our Seasonal Wax-Dipped Amaryllis Bulbs are an easy way to add some nature and beauty to any home or office. Grown on a family-owned farm in Peru and then finished in wax in the USA, each of our Waxed Amaryllis Bulbs will produce several beautiful blooms.

• Guaranteed to bloom

• Oversized, colorful, and self-sustaining

• Each bulb will begin to bloom 3-6 weeks after delivery

• Bloom + wax colors will vary based on seasonal availability

An Amaryllis Care Guide is included with each subscription so the bulb can be enjoyed beyond the initial blooms.

4 Bulbs Seasonal Subscription – One Waxed Bulb shipped every season!

Wax-dipped, oversized amaryllis bulbs to celebrate every season – enjoy a new bloom every Winter, Spring, Summer, and Fall. With this subscription, you or your recipient will receive one wax-dipped amaryllis bulb for each season. This easy to care for and ready to bloom gift provides weeks of fresh flowers. 

6 Bulbs Subscription – One Waxed Bulb shipped every other month!

Blooms always on hand with the 6 Wax-Dipped Amaryllis Bulb Subscription. You or your gift recipient will receive a new bulb every other month throughout the year so blooms will always be on display. Receiving an amaryllis subscription as a gift is undoubtedly a delightful experience that not only brightens our living spaces, but also brings joy and a constant source of beauty to our everyday. Receiving a new bulb fosters a sense of anticipation and surprise throughout the year – a gift that keeps growing!

*Bloom color and wax colors will vary based on seasonal availability.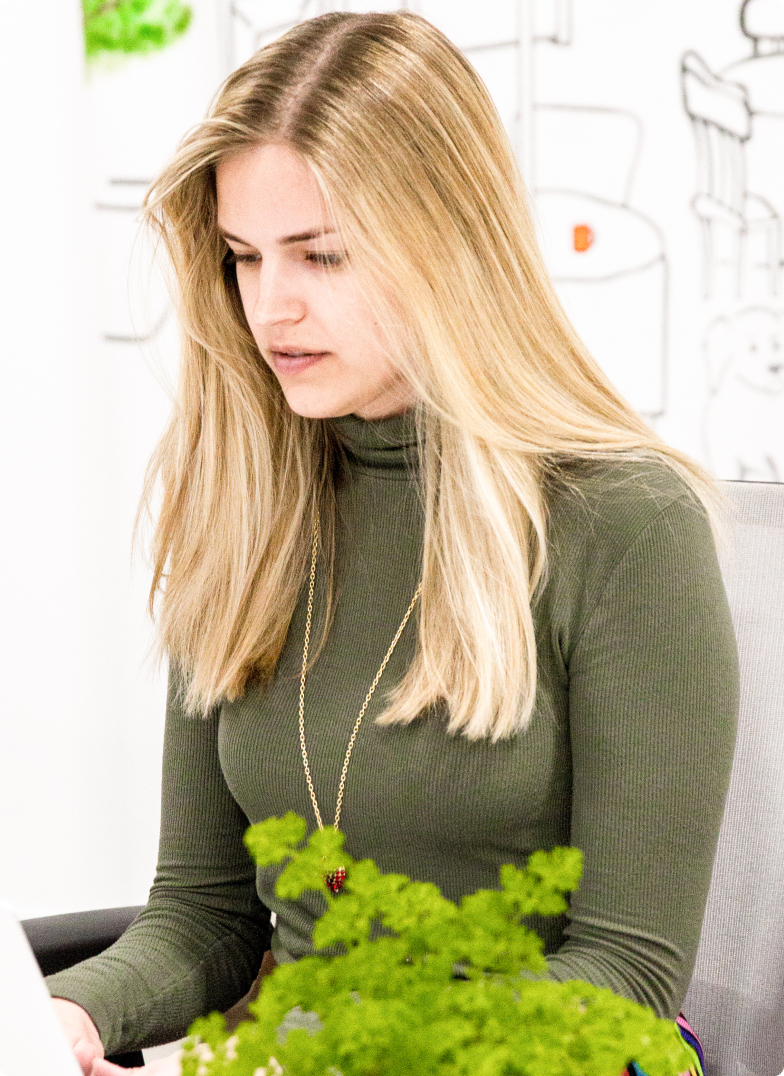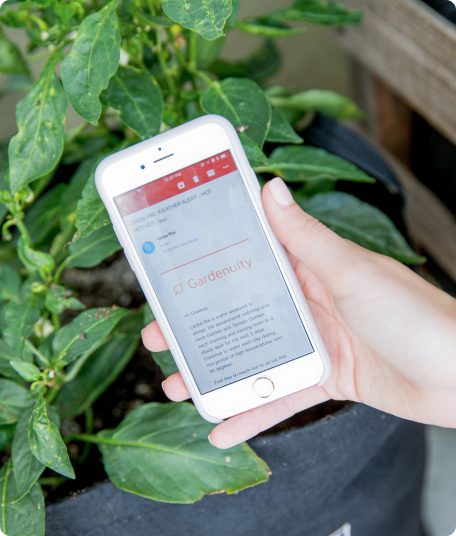 Grow Pro® Support
When you grow with Gardenuity, you have full access to Grow Pro® and the Gardenuity Community. Our team of Grow Pro experts are available to answer your questions and make your growing experience seamless.
On-Call Support from our Grow Pro Experts
Harvest Help
Weather Alerts
Watering Tips
Wellness Inspiration
Seasonal Recipes
... and more!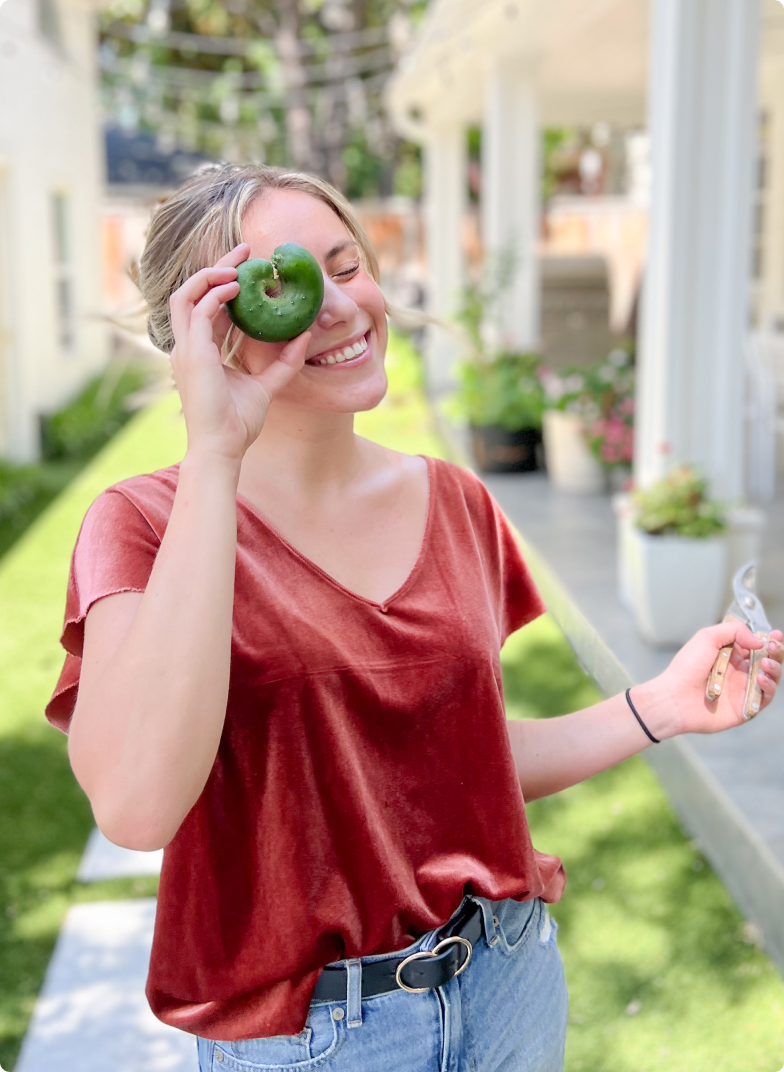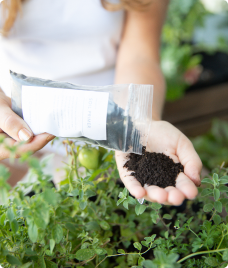 Gardenuity: the better way to grow
Garden Kit + Plant Collection matched to your geolocation
Grow Pro Experts to help you harvest results you deserve
Made Sustainably - No excess waste for you or the planet
Suitable for all ages and experience levels
Get growing, guaranteed
Join thousands of happy growers!