Personalize our gardens or desktop plants with a unique acrylic gift tag! Whether you want to remind mom who's her favorite or let a coworker know you enjoy "growing together," adding an acrylic gift tag is a great way to share a special message.
Comes with a white ribbon
Simply tie it on to any plant, garden, or gift!
SIZE

approx. 1.75 inches wide x 3 inches tall x 3cm thick
View full details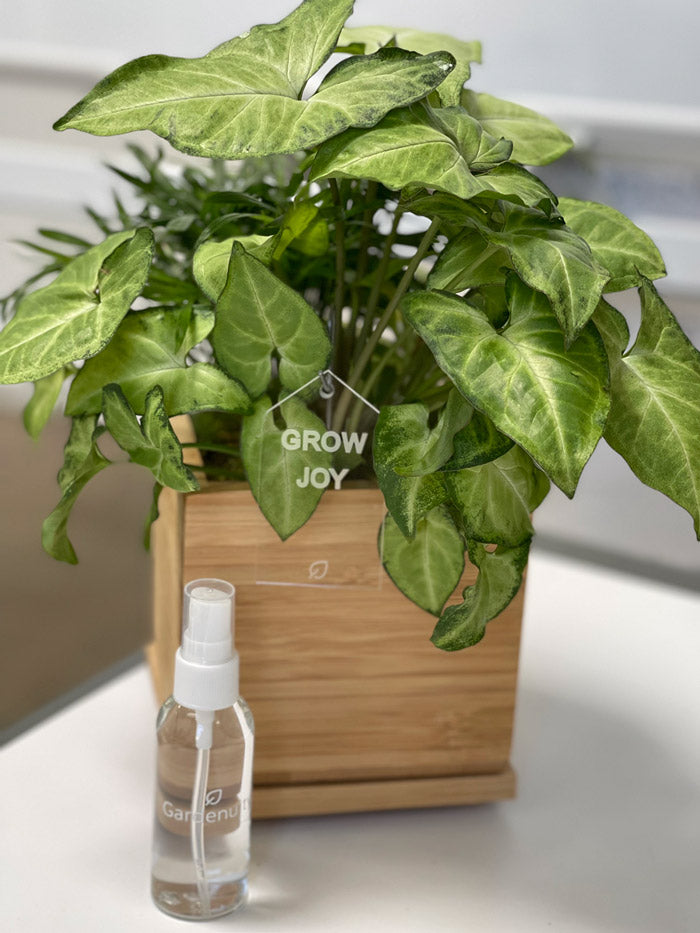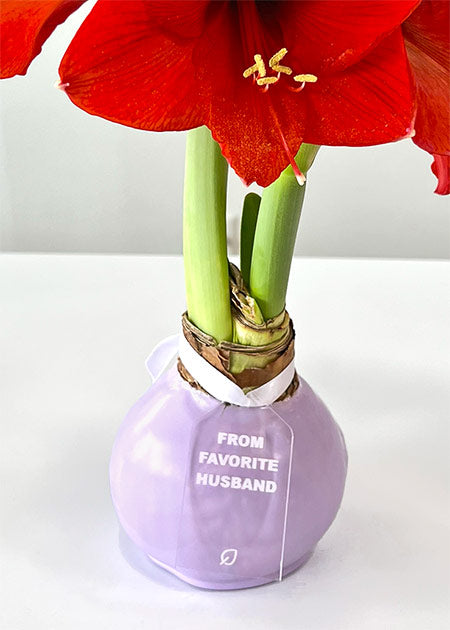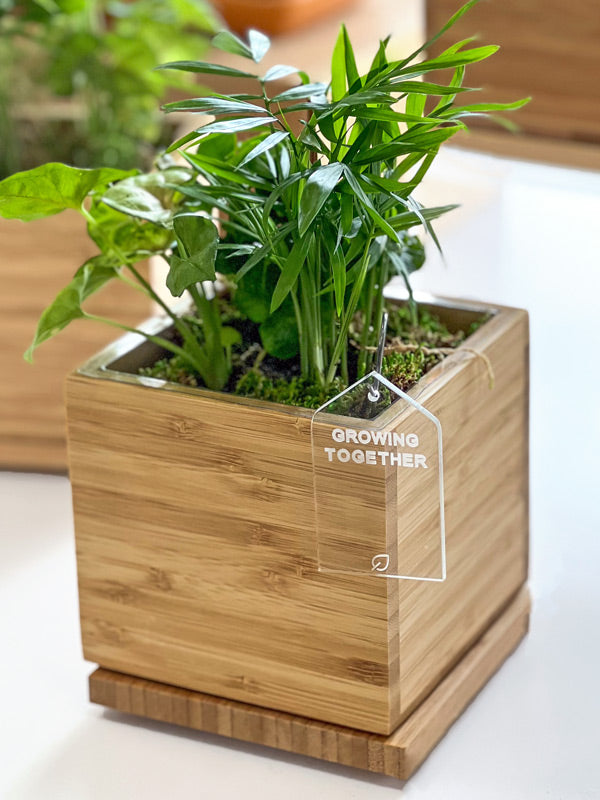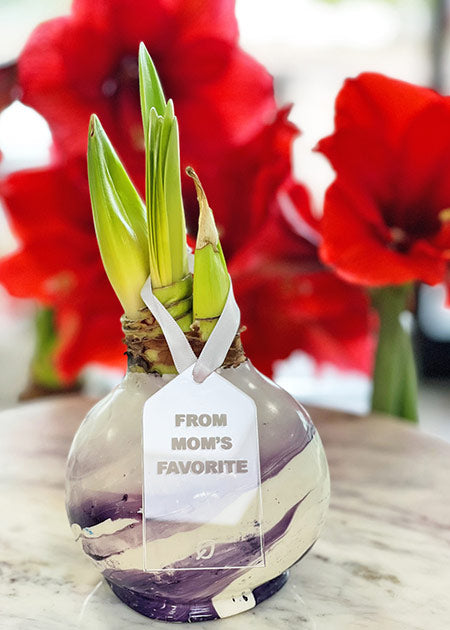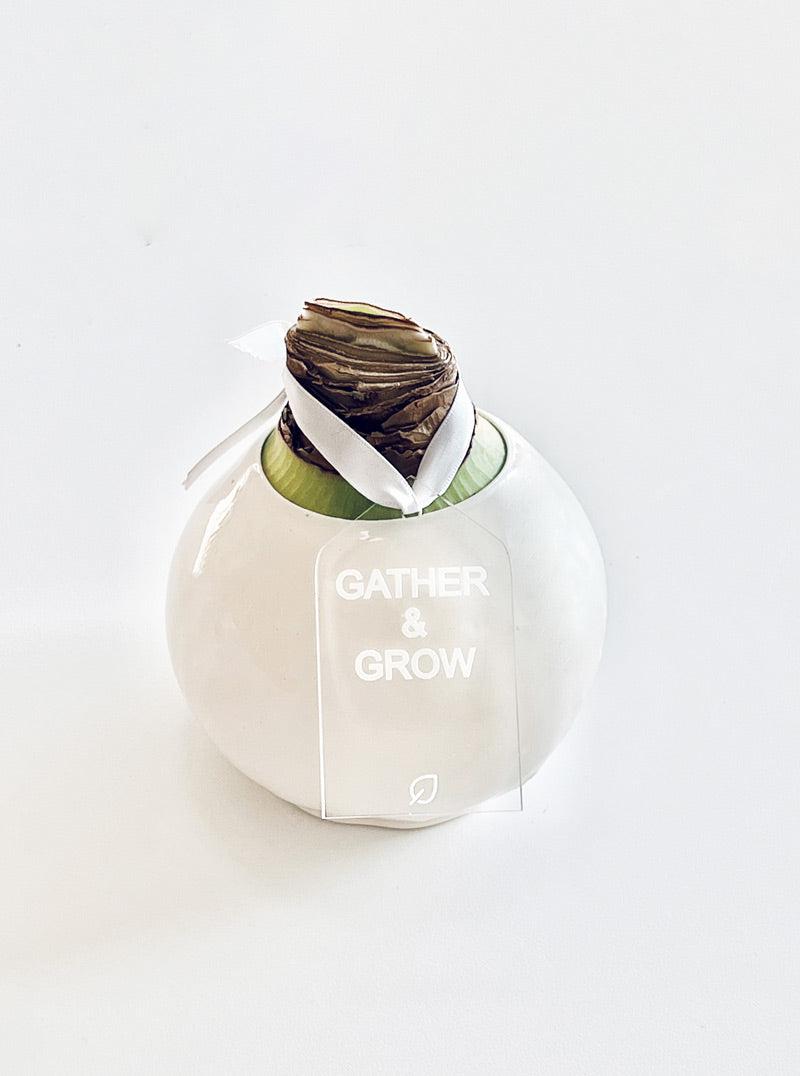 Let's get down to the
nitty-gritty
Items usually ship within 2-4 business days.

Please Note: Due to high order volume during the holidays, please allow up to 6 business days for your item(s) to ship. If you need your order sooner, please send us an email or contact us here and we will do our best to help!

We are a small business and appreciate your understanding, patience, and support.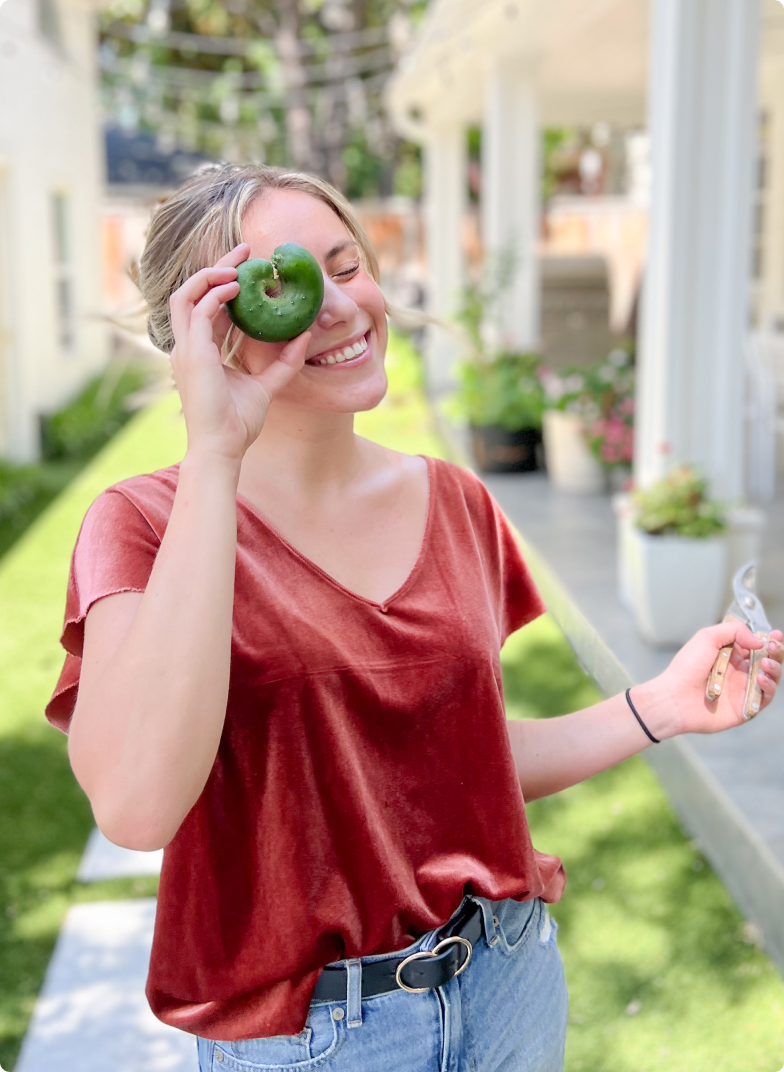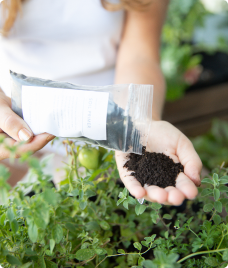 Gardenuity: the better way to grow
Garden Kit + Plant Collection matched to your geolocation
Grow Pro Experts to help you harvest results you deserve
Made Sustainably - No excess waste for you or the planet
Suitable for all ages and experience levels
Get growing, guaranteed
Join thousands of happy growers