Getting Dirty Feels Good Onesie
Getting dirty feels good, and so does growing with Gardenuity! Our custom short sleeve onesies with expandable lap shoulder necklines and bottom snaps are perfect for layering. Made of Gerber's 100% cotton interlock fabric, your little one can be comfortable while getting a little dirty.
Designed for easy changes
Heather grey with black lettering

Soft and gentle; easy-care fabric
MATERIAL

100% Cotton Interlock (93% Cotton, 7% Rayon)
View full details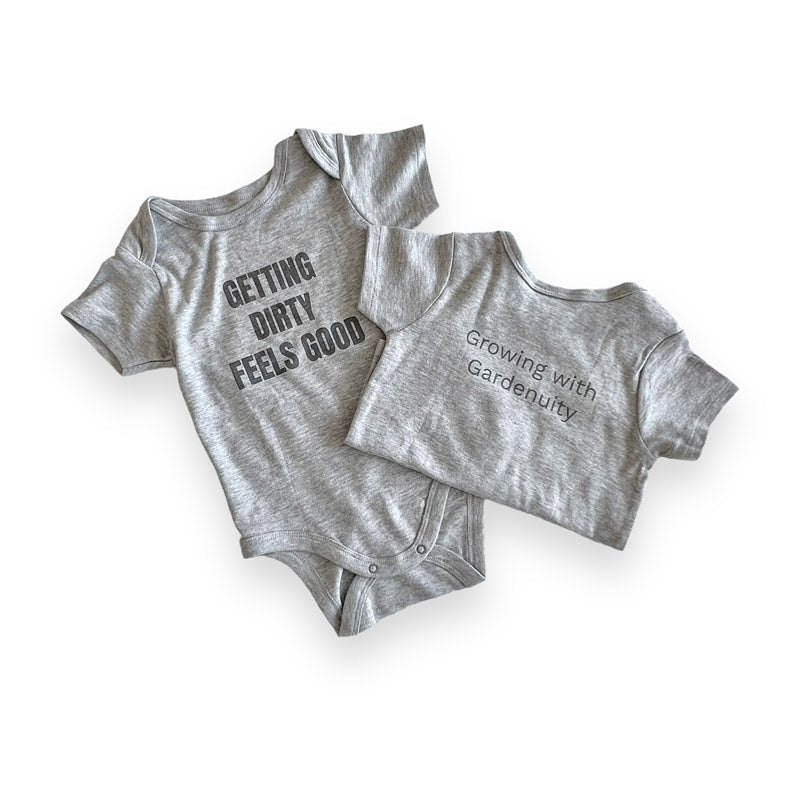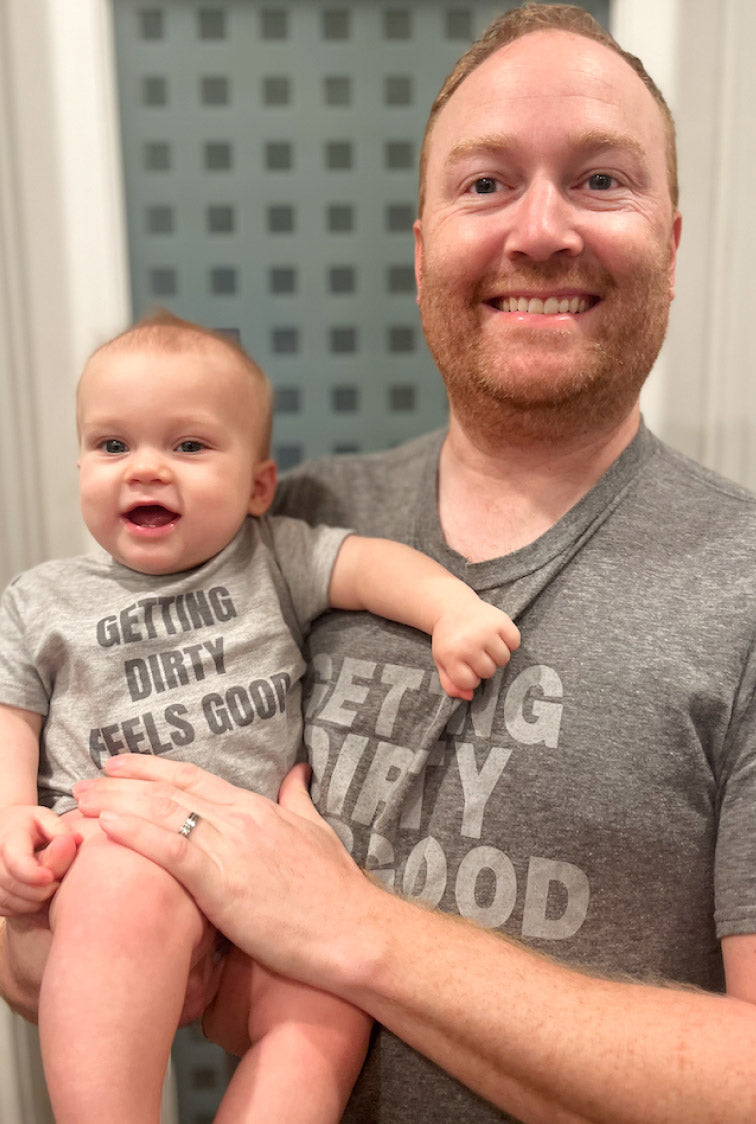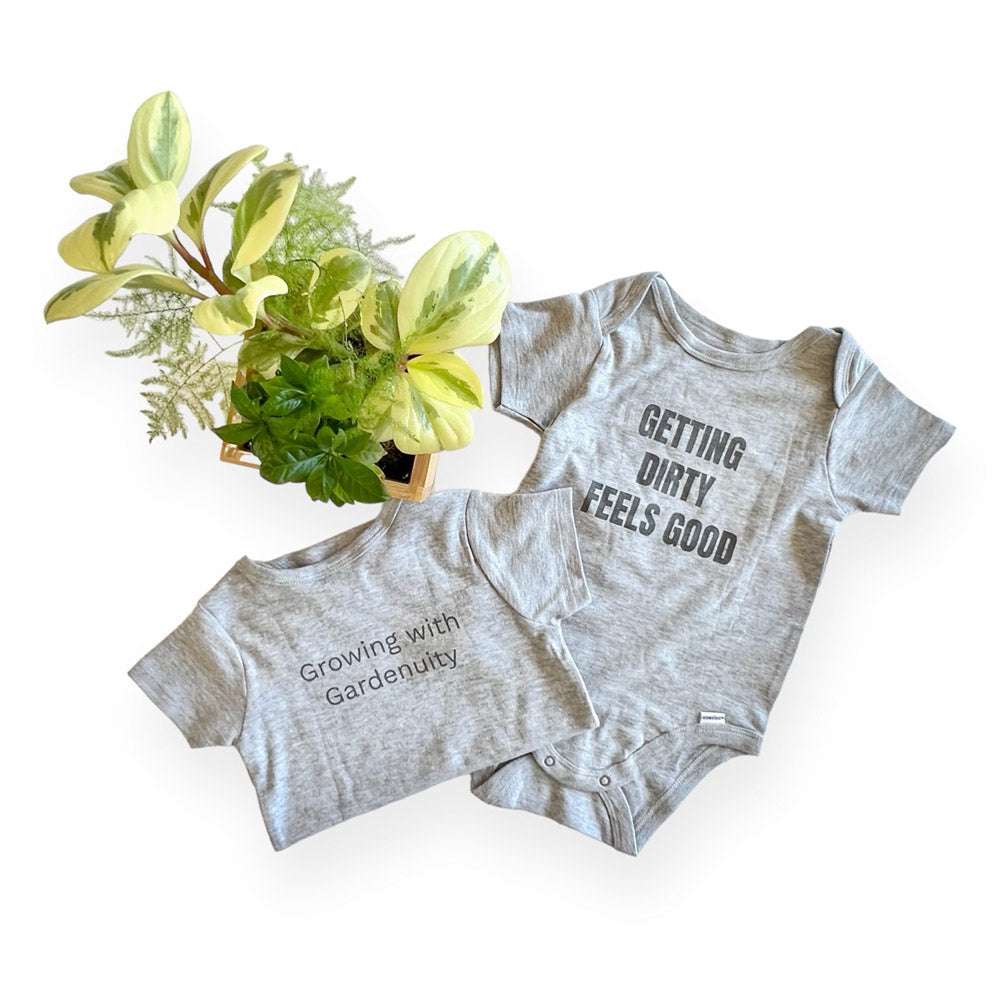 Let's get down to the
nitty-gritty
A Gardenuity exclusive for all the little growers! 

Item: Baby Heather Grey Premium Short Sleeve Onesies Bodysuit from Gerber 

Fabric: 100% Cotton Interlock (93% cotton, 7% rayon); 

Product Highlights:

Expandable Neckline – slips up or down for quick changes 

Ribbed Leg Opening – provides comfort for all day and night

Accessibility – snap closures positioned high in front 

3-6M

Weight: 12-16 Ibs. / 5.4-7.3 kg

Height: 24-26 in. / 61-66 cm

18M 

Weight: 24-28 Ibs. / 10.9-12.7 kg

Height: 30-32 in. / 76.2-81.3 cm

Items usually ship within 2-4 business days.

Please Note: Due to high order volume during the holidays, please allow up to 6 business days for your item(s) to ship. If you need your order sooner, please send us an email or contact us here and we will do our best to help!

We are a small business and appreciate your understanding, patience, and support.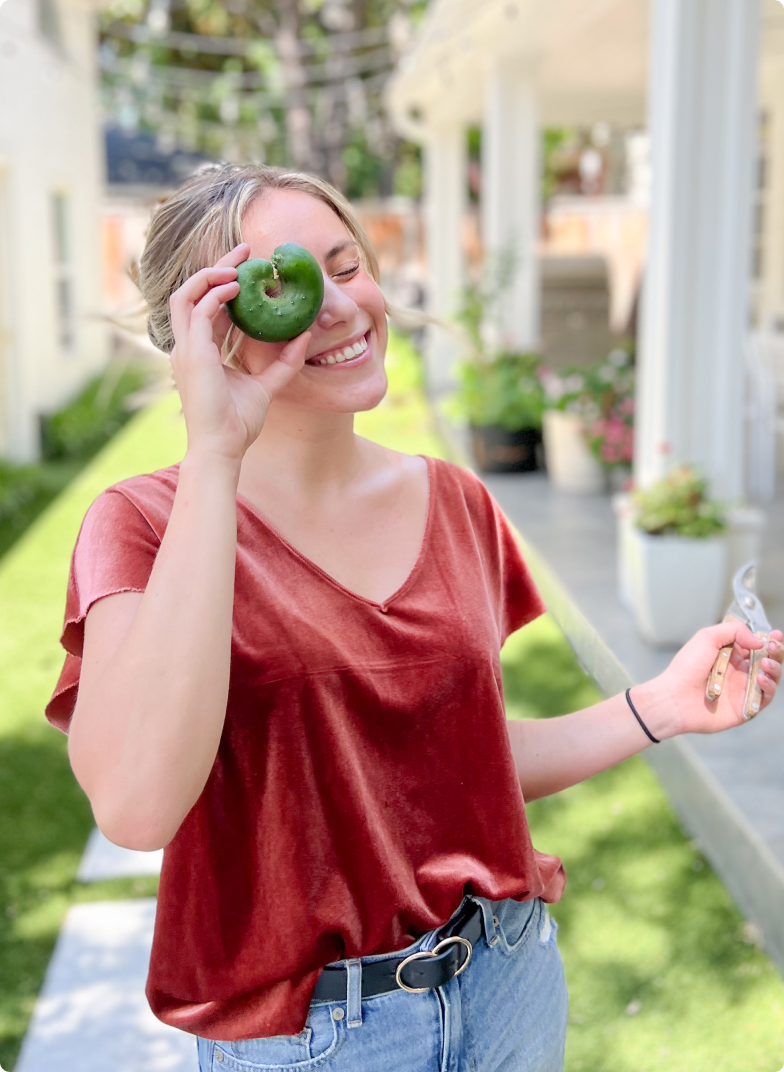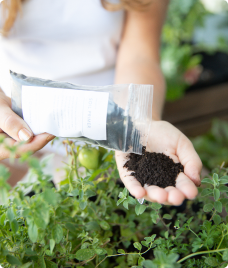 Gardenuity: the better way to grow
Garden Kit + Plant Collection matched to your geolocation
Grow Pro Experts to help you harvest results you deserve
Made Sustainably - No excess waste for you or the planet
Suitable for all ages and experience levels
Get growing, guaranteed
Join thousands of happy growers