Unplanted Alfresco Amaryllis Bulb
The Alfresco Amaryllis bulbs are a favorite for good reason; they produce beautiful, double and sometimes triple pure white flowers that grow 6" across presenting full-petaled white blooms with chartreuse centers. Each bulb usually produces up to 2-3 stems with 5-8 flowers per stem and blooms 6-8 weeks after planting. Raised at a family farm in South Africa, these favorites are gifts that will long be remembered.
Simply plant in your favorite container and watch with wonder as the flowers arrive.
The team of experienced growers from South Africa is dedicated to providing the perfect environment for healthy bulb propagation with a focus on healthy bulbs and customer satisfaction. The company is family owned and is run today by direct descendants from the founders.
6 flowers on 12-14 stems
Large, double white flowers with chartreuse green centers
Four-six weeks to bloom after planting
Prefers bright light
Shipping now
*Plants may vary from the images based on freshness & seasonal availability.
View full details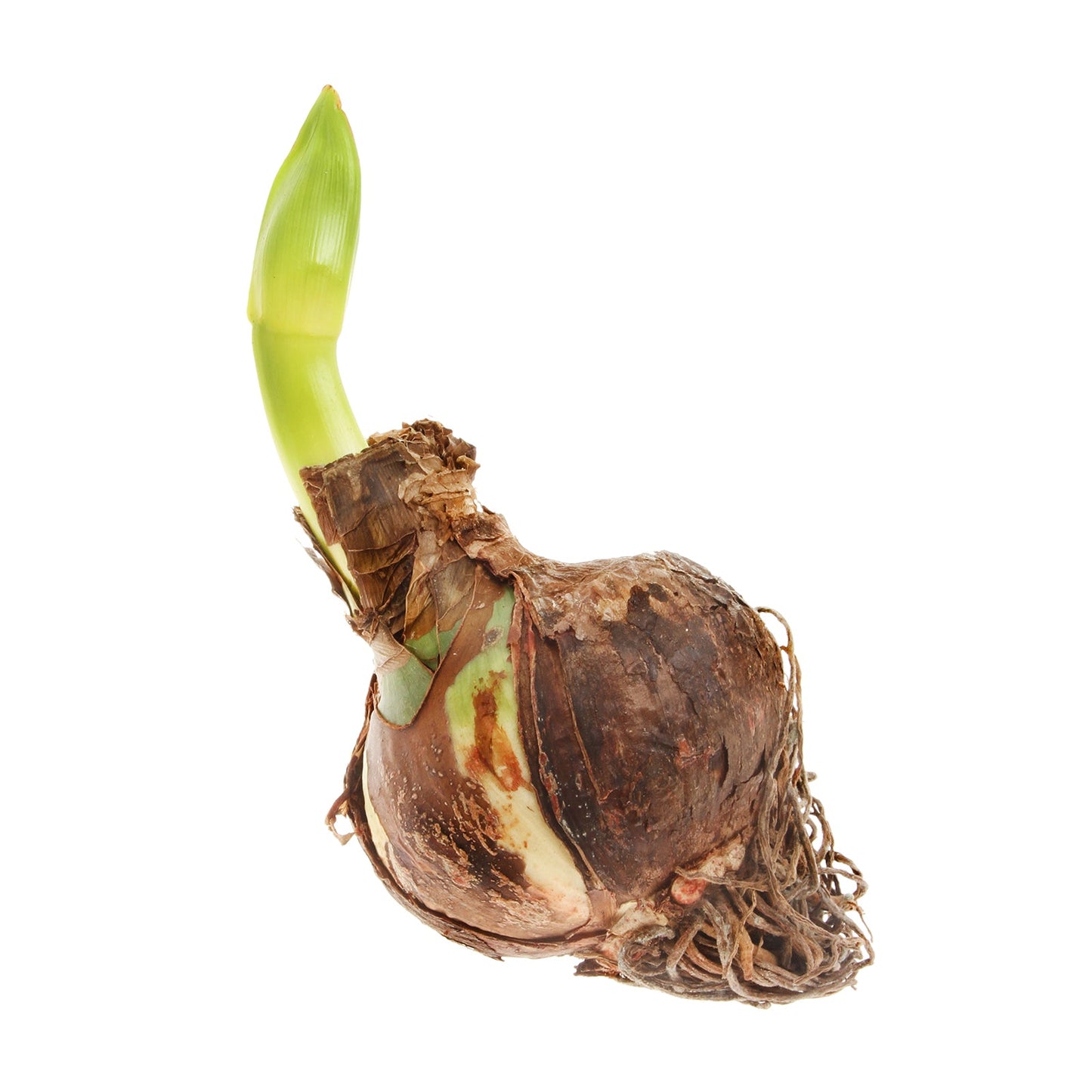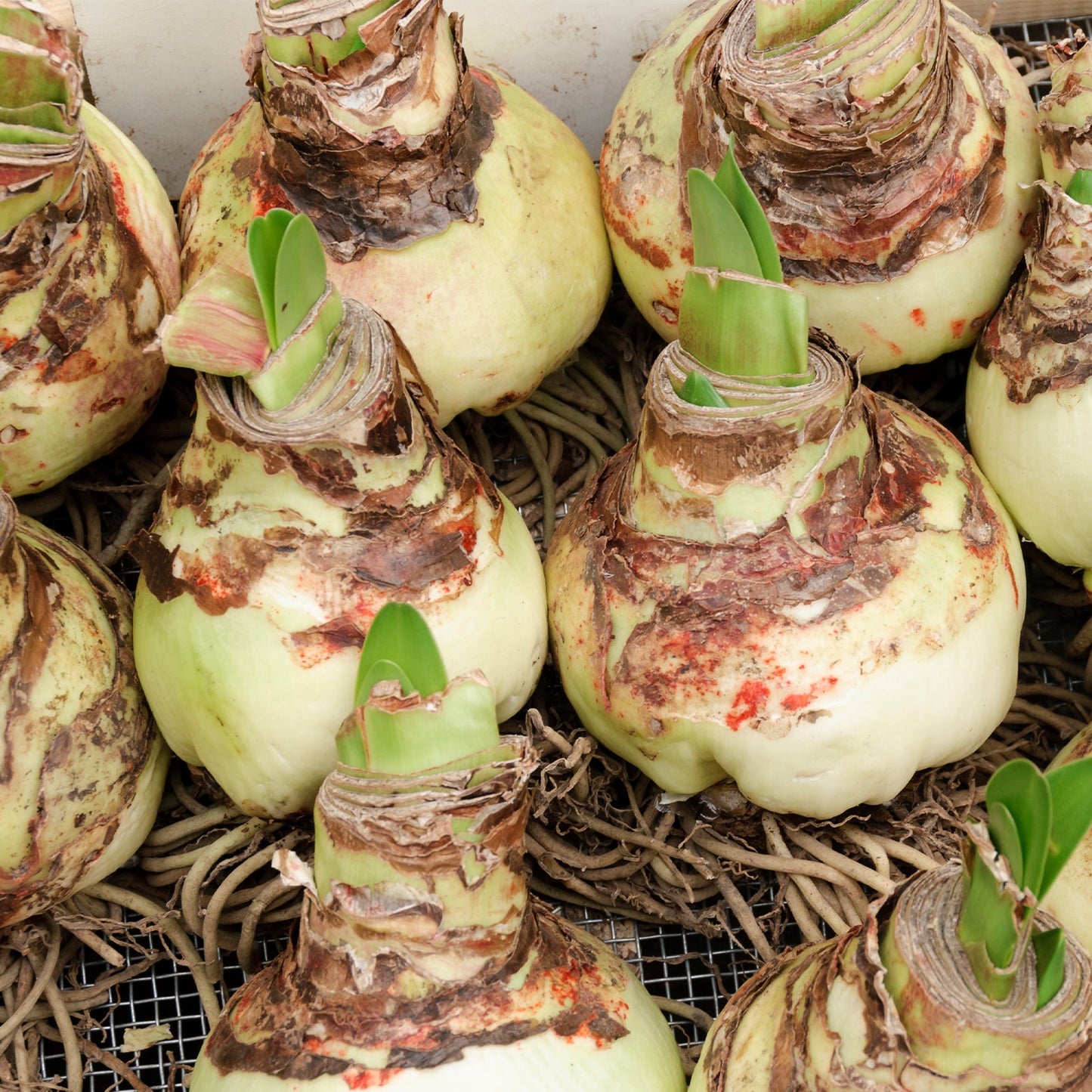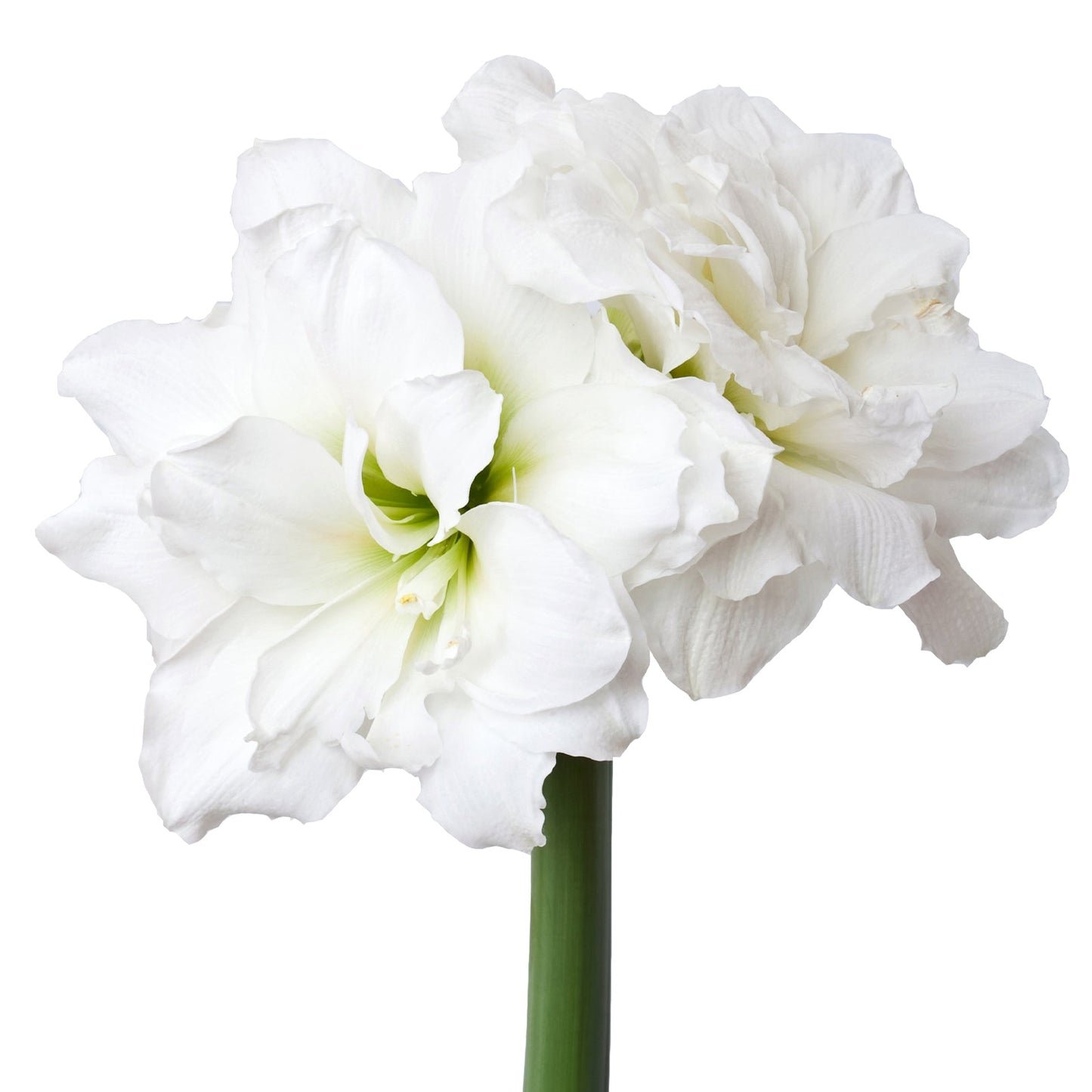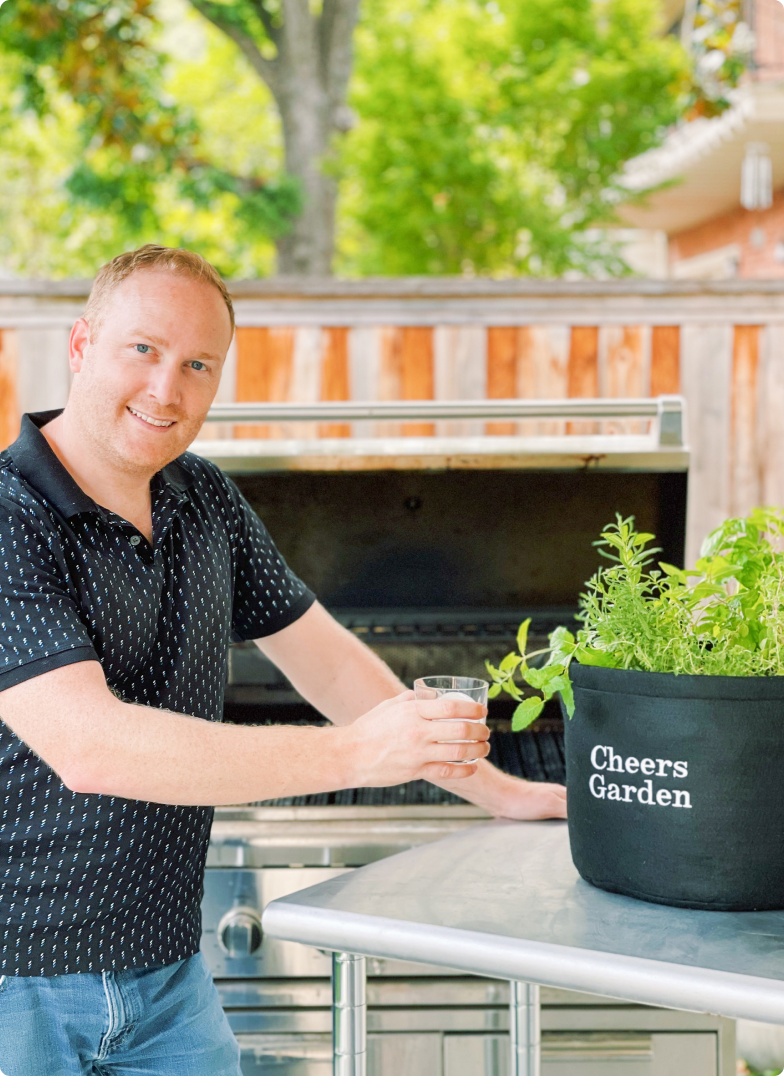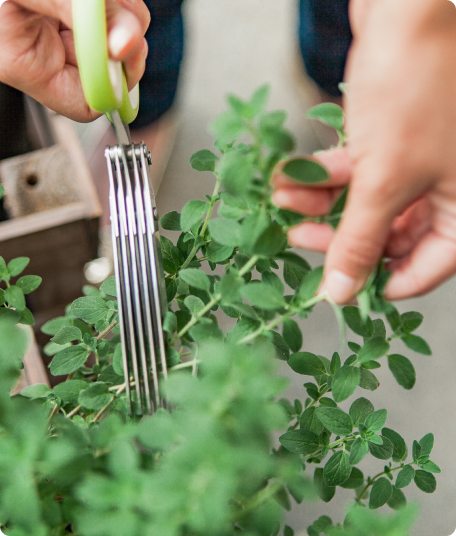 Get matched with the perfect plants just for you
Gardenuity's Match® Technology
Our Match® Technology customizes each garden to your location so you and your plants will have the perfect growing experience. We match you with a collection of plants based on the current season, your forecasted weather, the plants' needs, and the garden's location. Our patent-pending Match Technology takes the guesswork out of growing, so each experience grows success.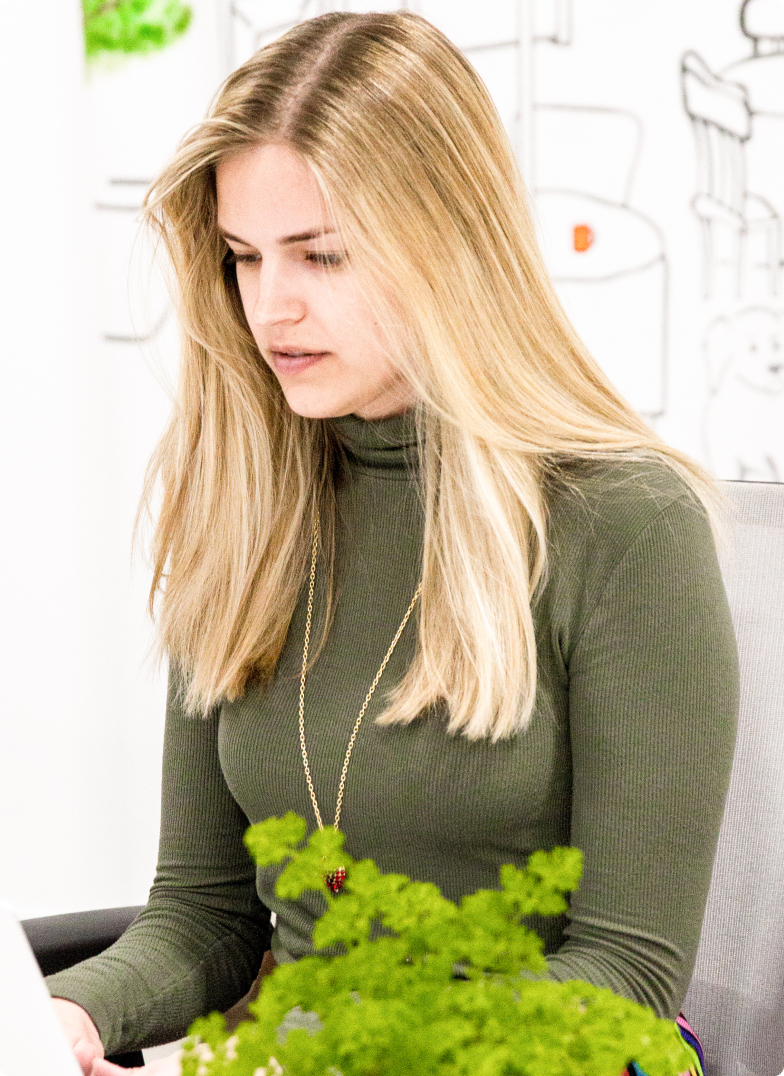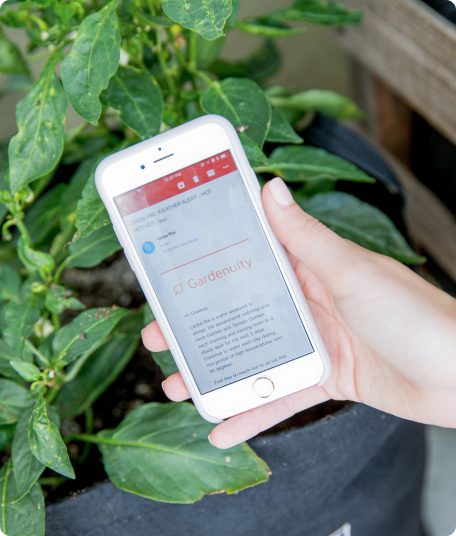 Grow Pro® Support
When you grow with Gardenuity, you have full access to Grow Pro® and the Gardenuity Community. Our team of Grow Pro experts are available to answer your questions and make your growing experience seamless.
On-Call Support from our Grow Pro Experts
Harvest Help
Weather Alerts
Watering Tips
Wellness Inspiration
Seasonal Recipes
... and more!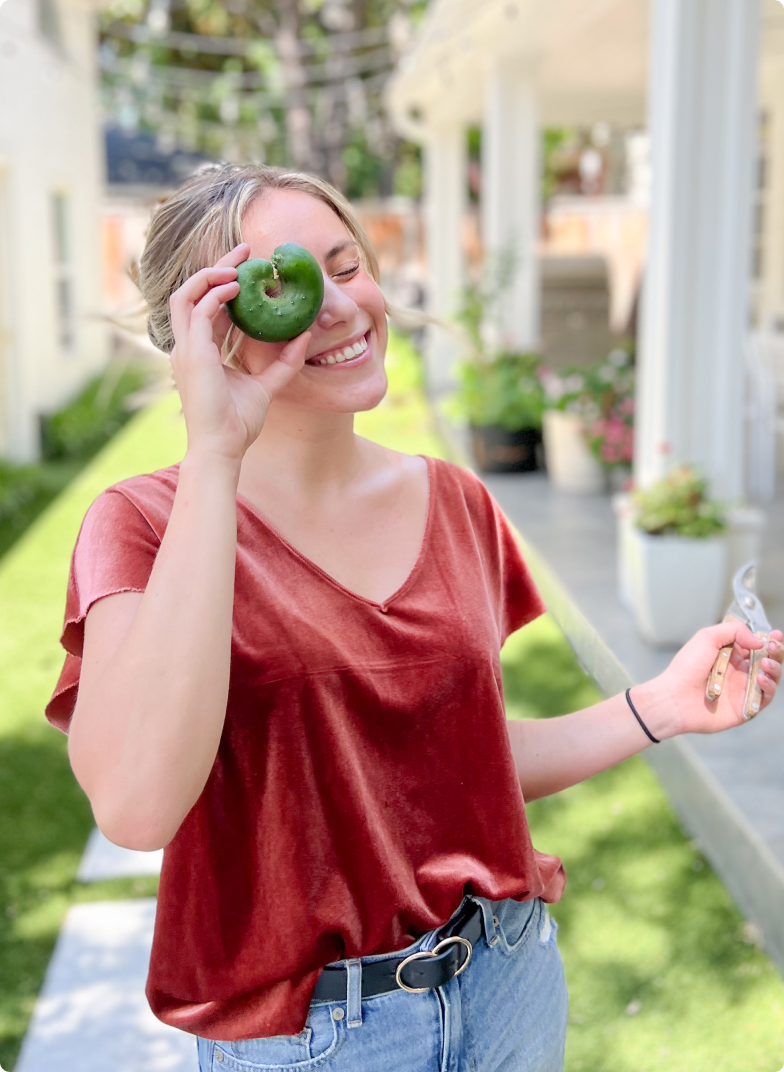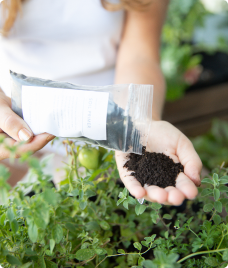 Gardenuity: the better way to grow
Garden Kit + Plant Collection matched to your geolocation
Grow Pro Experts to help you harvest results you deserve
Made Sustainably - No excess waste for you or the planet
Suitable for all ages and experience levels
Get growing, guaranteed
Join thousands of happy growers