Just the Kit – Grow with Gardenuity
Have a favorite local nursery? Then you need Just the Kit! Enjoy all the benefits of growing with Gardenuity with our popular outdoor garden kits.
Purchase your plants locally and then register your garden with Grow Pro to receive personalized weather alerts, gardening guidance, harvest help, and more.
Just the Kit includes:

Portable + reusable 7 gallon grow bag 
Foundation Compost (1 gallon) 
Coir (expands to 5-6 gallons of total growing media)
Soil Primer
Micro Nutrients
pH Toner
30-day & 60-day feeding
A Season of Grow Pro Membership (*registration required) 
*Plants NOT included.


If you have a location outside that receives six or more hours of daily sun, your garden is positioned for lush growth. The "Just the Kit" comes with everything you need for a complete, healthy garden. Just add plants, sunshine, and water! We are all about gardening success, and a square foot mobile garden is a great way to get started. 
Gardenuity is a modern way to experience the wellness benefits of gardening – wherever you live, work, or play. Growing your own garden gives you a fresh approach on your overall well-being and inspires healthy living. With Gardenuity's kits, it's easy to experience the joy that comes with every "I grew that" moment. 
GROW PRO Membership (Included)
All of our garden kits include a season of Grow Pro® membership. Grow Pro offers a world of benefits designed to enhance and simplify your gardening experience. You will receive weather alerts to tell you if you need to move your garden inside and interesting ways to enjoy your fresh harvests - recipes, harvesting tips and more. Just let us know what herb or veggie you are growing and we will get you registered.
The Perks:
Gardening Guidance
Personalized Weather Alerts
Watering Tips
Harvest Help
On-call support from our Grow Pro experts
Seasonal Recipes
Wellness Inspiration
View full details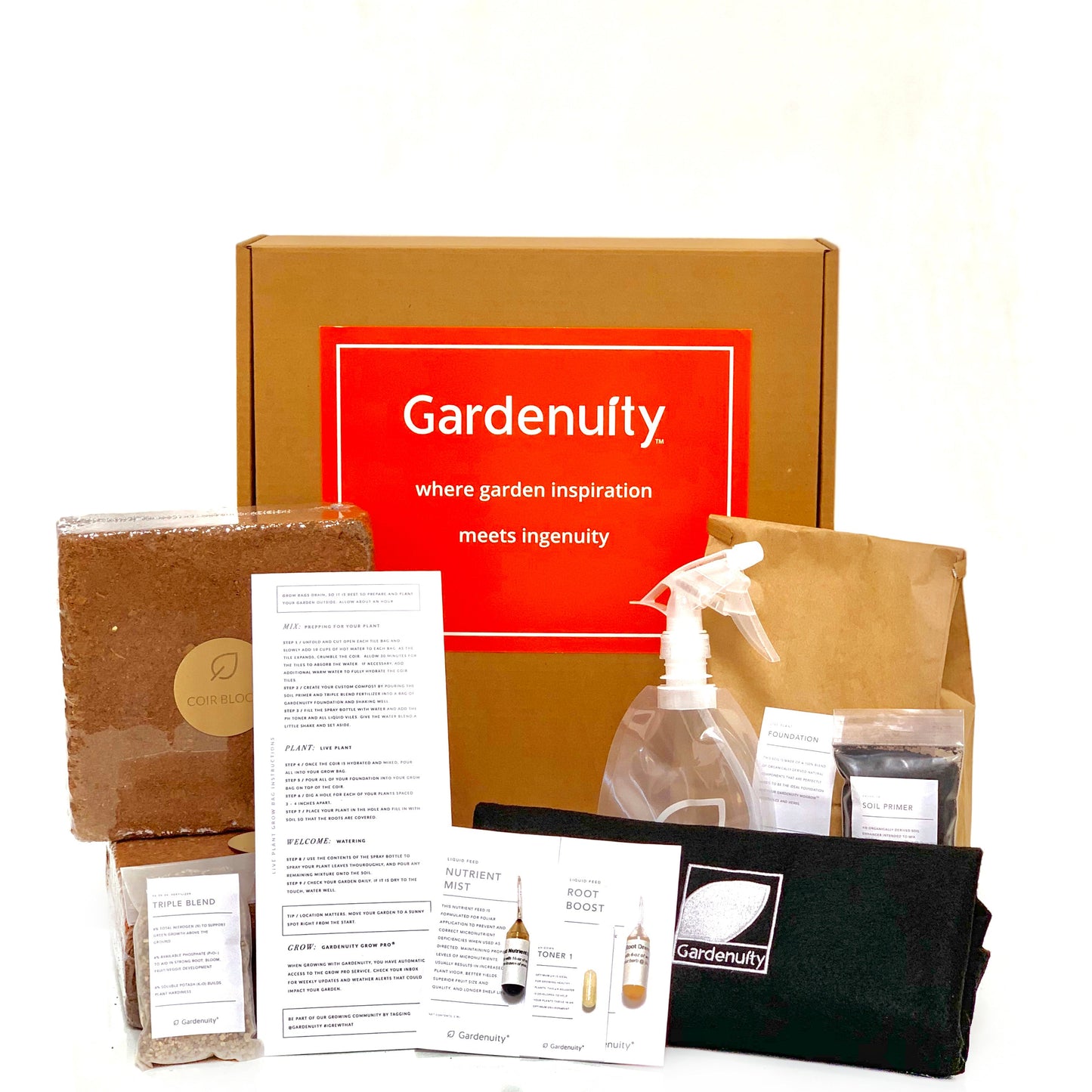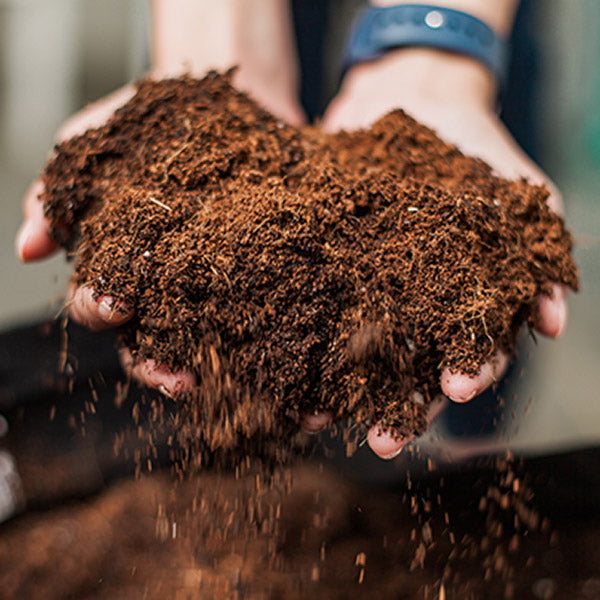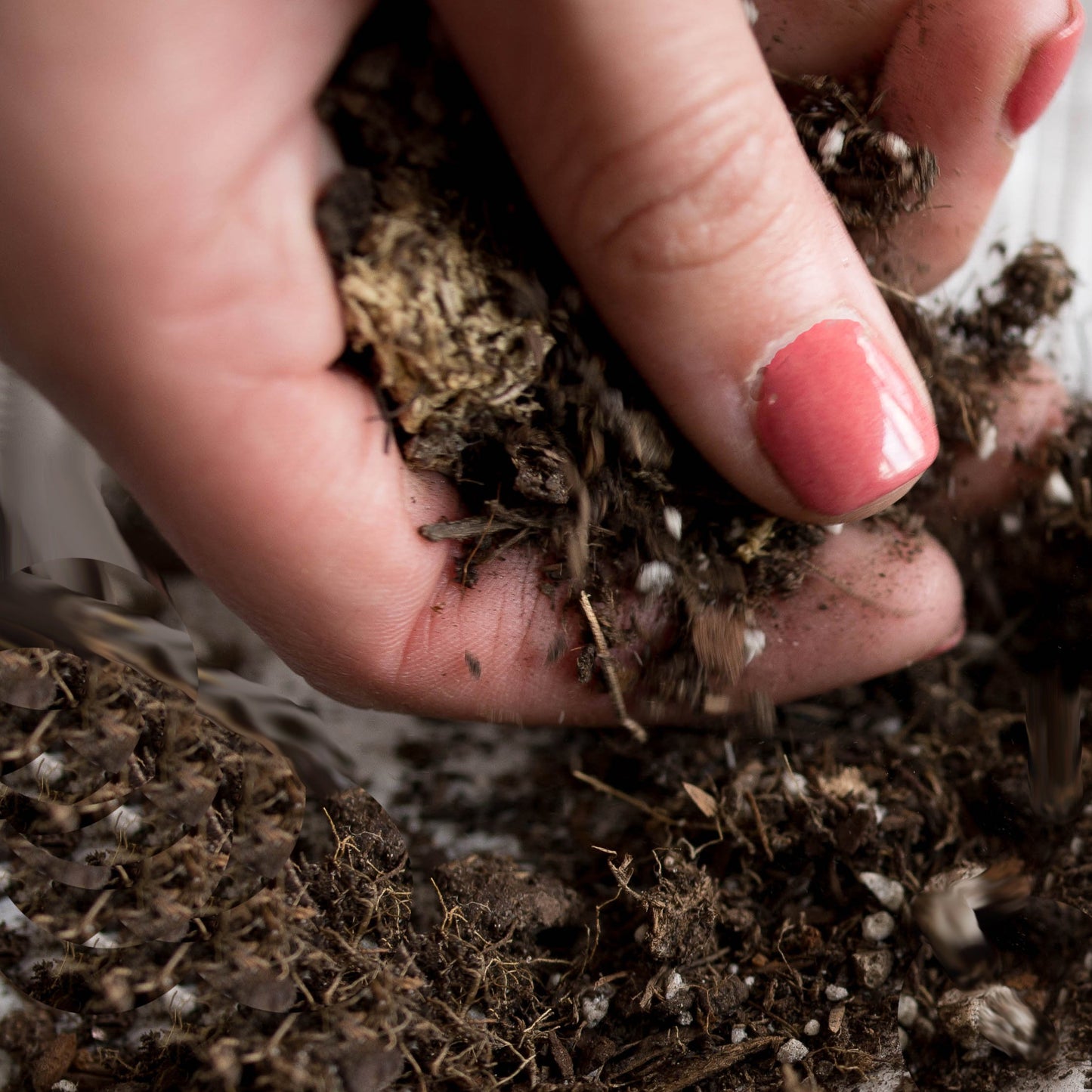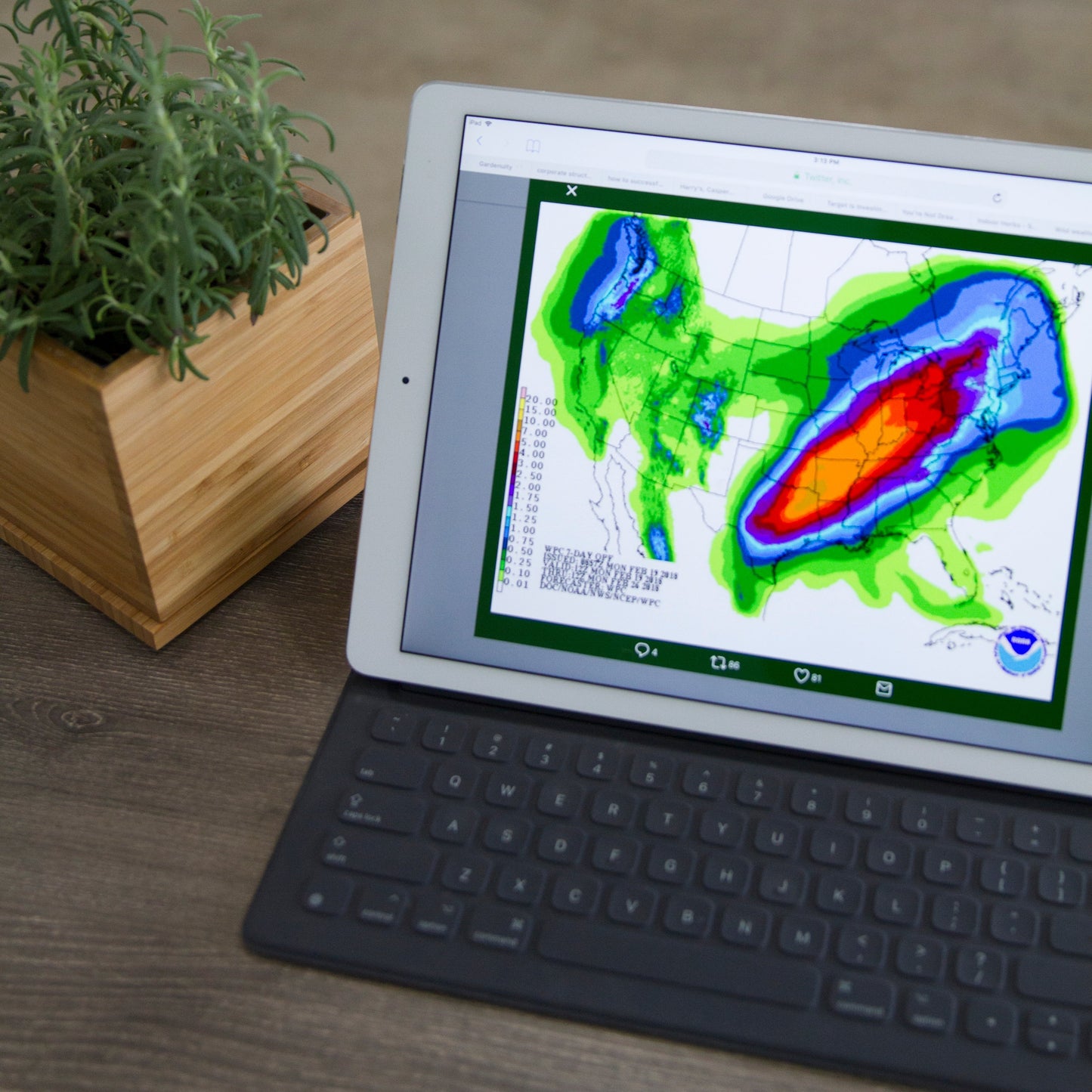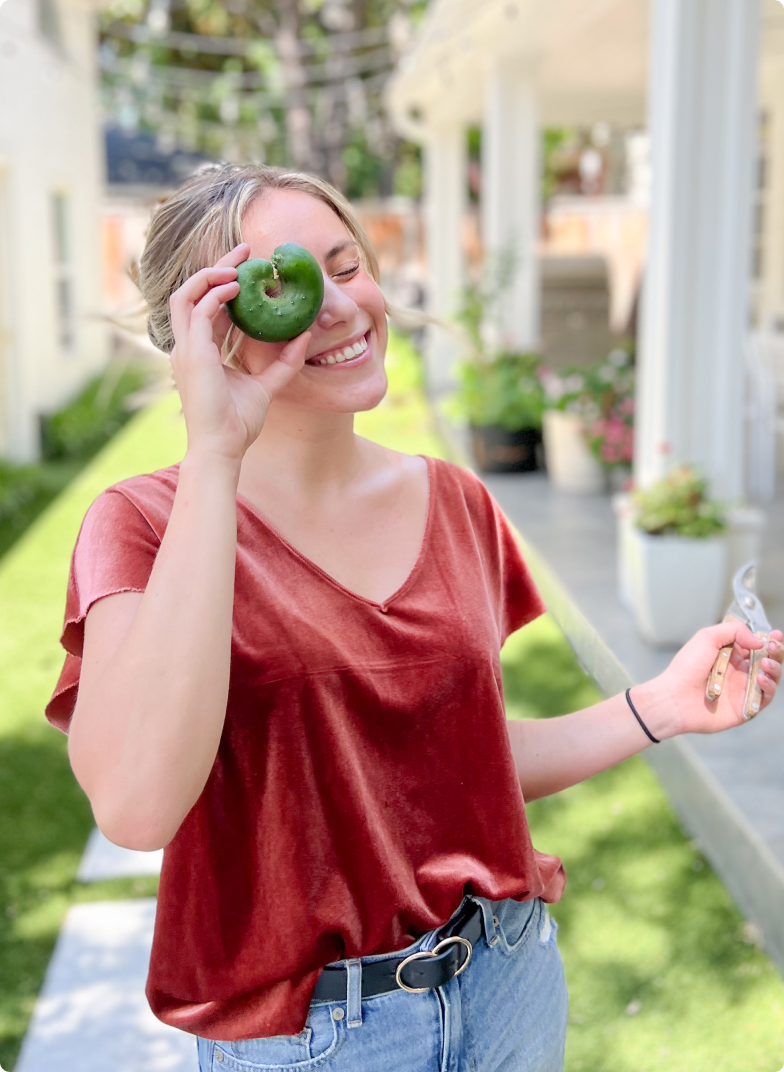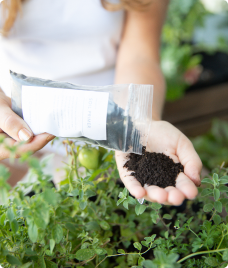 Gardenuity: the better way to grow
Garden Kit + Plant Collection matched to your geolocation
Grow Pro Experts to help you harvest results you deserve
Made Sustainably - No excess waste for you or the planet
Suitable for all ages and experience levels
Get growing, guaranteed
Join thousands of happy growers