Real Noble Fir Holiday Wreath, 24"
*HOLIDAY SPECIAL*
Spruce up the spaces where you gather & grow by adding fresh greenery to your seasonal display. As soon as you receive your Noble Fir Wreath, the wintry scent of fresh evergreens fills the air and the holidays come alive. Our fresh Noble Fir Wreaths are freshly cut and meticulously arranged by hand in the USA. Known for its needle retention and ability to retain moisture, Noble Fir is treasured for its emerald green color and aromatic notes of the season. A cherished addition to your holiday decor or a festive gift that will grow joy throughout the season!
Handmade to order + carefully packaged

Fresh cut greenery from Mount St. Helens

Free shipping from the farm directly to your door!
This item is excluded from promotions.
PLANT

Noble Fir; freshly cut evergreens

SIZE

24 inches across (diameter)

USAGE

For indoor or sheltered outdoor use

SOURCE

Sustainably grown by our farm partners in Washington

SHIPPING

Ships free from the farm; carefully packaged for safe travels
View full details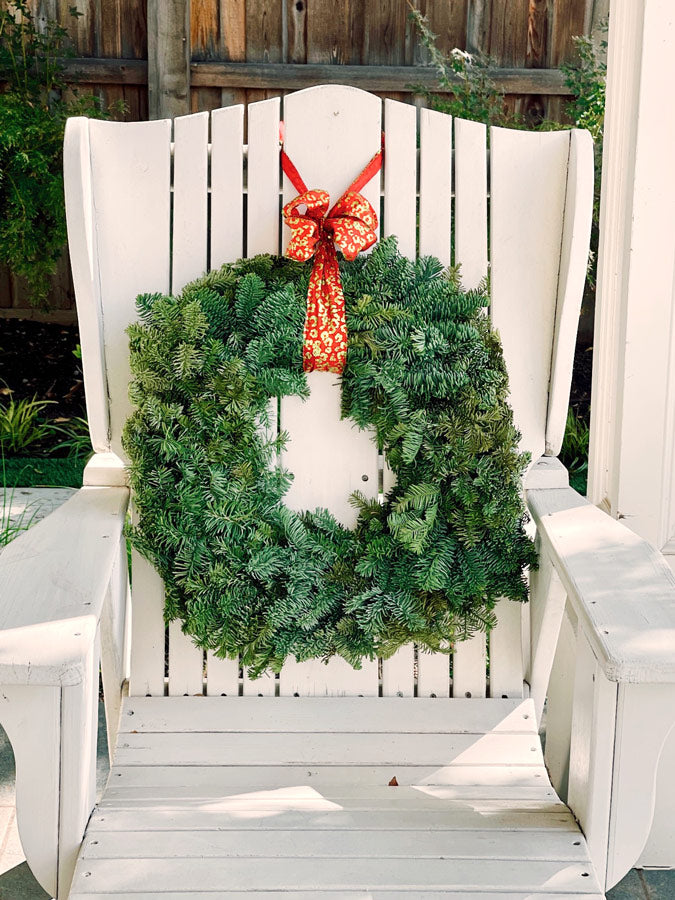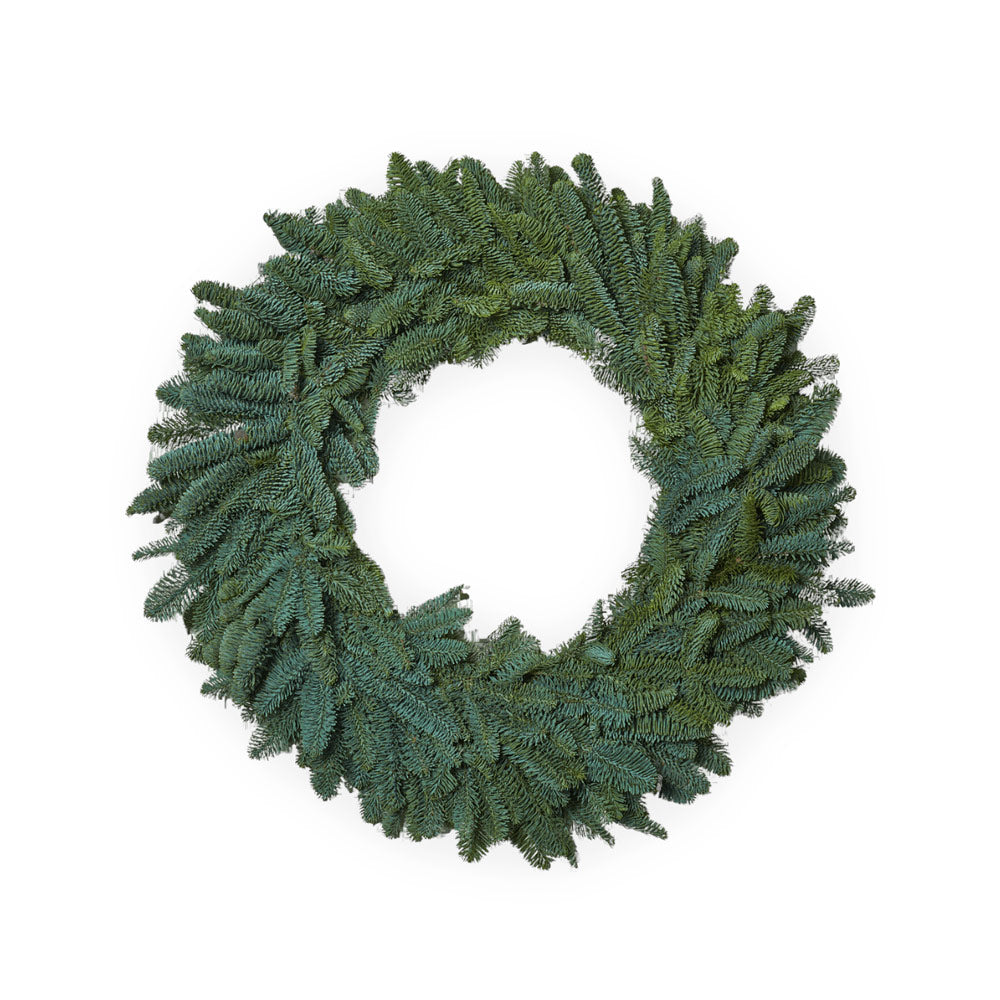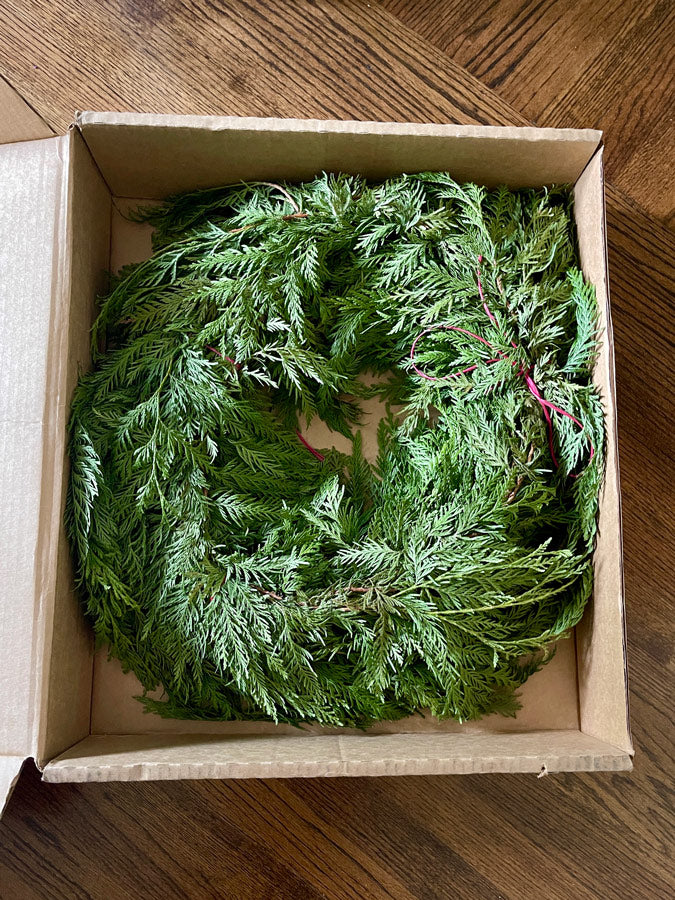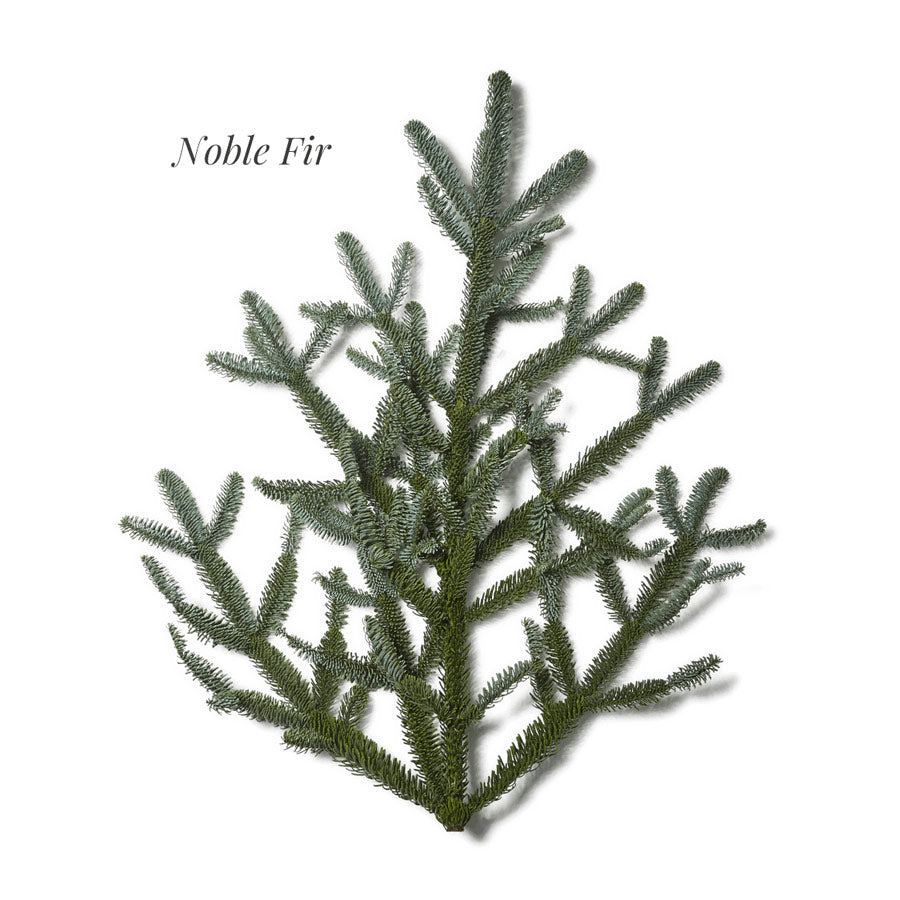 Let's get down to the
nitty-gritty
Our Noble Fir Wreaths are handcrafted and harvested from the nutrient-rich volcanic soil of Mount St. Helens, where the abundance of greens thrive in nature's cold mornings and evenings. Harvested with great care and immediately transported to cool storage, our farm partners assure you will receive only the freshest greens.

Gardenuity is proud to work with growers who commit to sustainability and preserving the natural beauty of their tree farms. The greens are organically grown and have earned the prestigious MPS-A+ rating for the best environmental performance. 

A timeless symbol of the holidays, these fresh cut High Mountain Noble Wreaths will add a whimsical touch of warmth and natural beauty to any indoor or outdoor space. 

• Sustainably sourced from our farm partners in Washington 

• Freshly cut and arranged by hand upon order

• Free Shipping directly from the farm 

Your 24 inch Noble Fir Wreath will ship directly to your doorstep from the farm in Washington!

When it arrives, open the box immediately. Gently shape and re-fluff your wreath to help restore its original form. Spritz the wreath with water prior to placing or hanging it.

CARE TIPS:

{icon_sunlight}LIGHT{/icon_sunlight} Your Noble Fir Wreath prefers cooler, shady areas. Keep it out of direct sunlight (if possible) and away from heat sources to help extend its lifespan.

{icon_watering}WATER{/icon_watering} Spritz your wreath with water every 3 to 4 days to keep it looking fresh. This will help maintain moisture levels and keep foliage fresh and vibrant. 

Our favorite ways to use Noble Fir Wreaths for holiday décor:

·  Table Centerpiece – place the wreath at the center of your dining or coffee table and fill the center with candles, ornaments, or bowls of sweets!

·  Hang on your patio or lawn chairs, creating an inviting and festive outdoor space

·  Hang on your front door with a big red bow for a classic look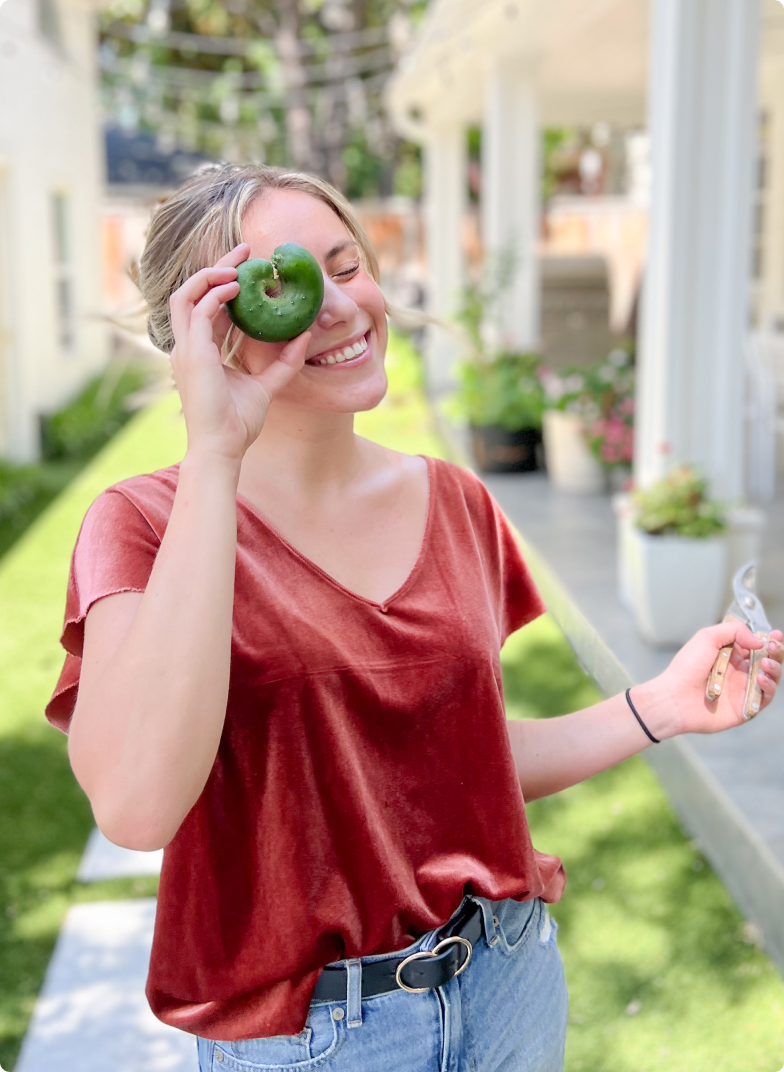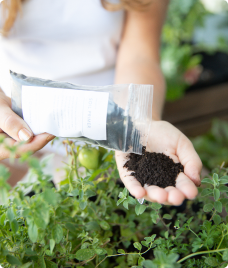 Gardenuity: the better way to grow
Garden Kit + Plant Collection matched to your geolocation
Grow Pro Experts to help you harvest results you deserve
Made Sustainably - No excess waste for you or the planet
Suitable for all ages and experience levels
Get growing, guaranteed
Join thousands of happy growers